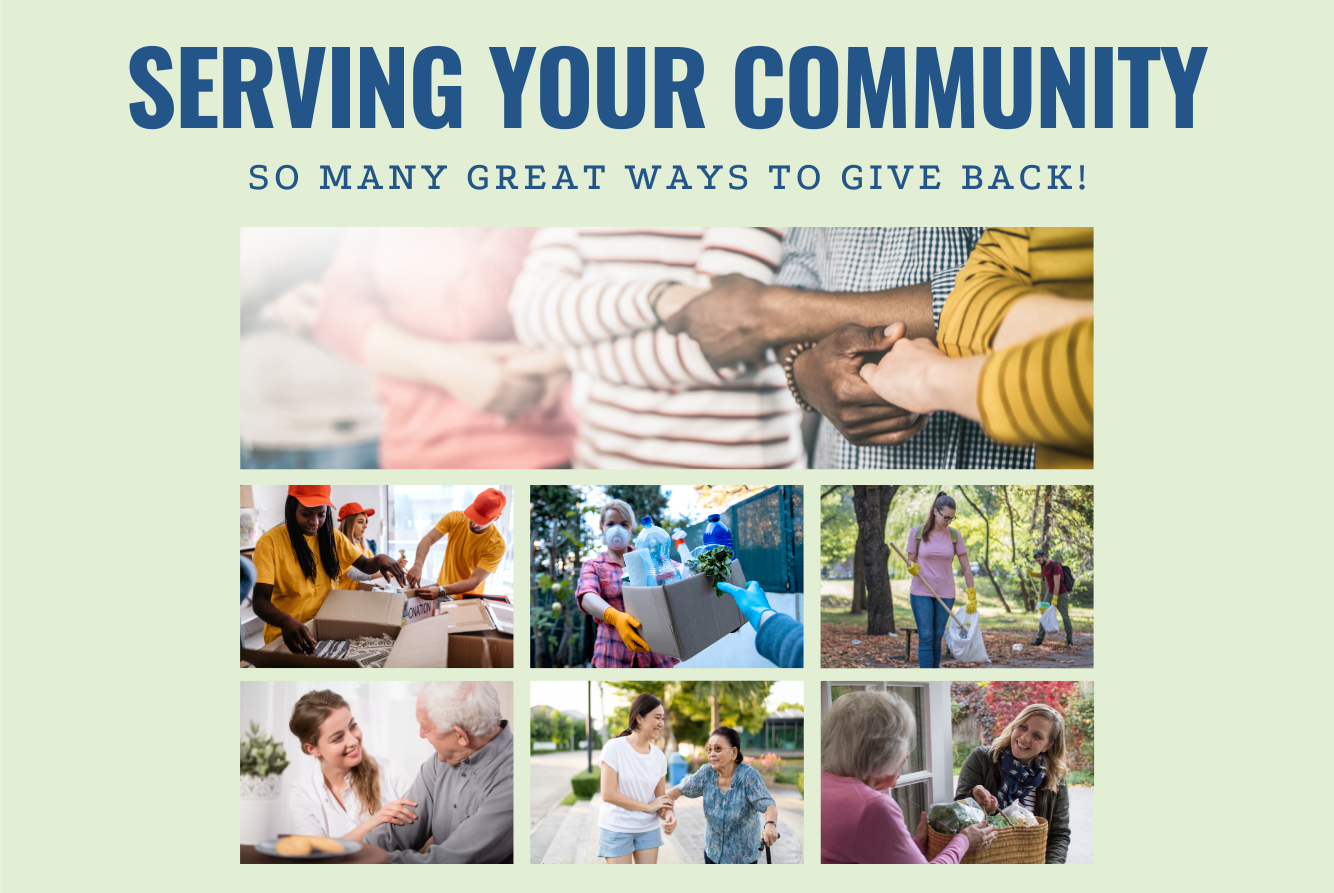 Saturday, October 23, is #MakeADifferenceDay, a day dedicated to joining together in a day of community service. Since 1992, millions of Americans have united with a mission to help improve the lives others. It is not too late to make plans to give back within your community!
Is there a group or organization you have been interested in helping? This would be a great way to get started. Call them today and see what they may be up to. In fact, many groups and organizations tend to extend the "day of service" into a weekend of service, which is a great idea!
Or plan ways that you can give back on your own or with friends and family. Some ideas include picking up trash in your local park, buying food for your local food bank, visiting people in a nursing home (if possible right now), make a donation to a charity, volunteer to pick up leaves for an elderly neighbor, take dinner to a family facing challenges…and so many more! Even the simple act of saying hello and offering a smile has a big impact on another person's day.
No matter what you decide to do, your actions will be an expression of love for your community and those who live in it, and you never know how even the smallest act may brighten the day for someone else.
Follow NeighborWorks Montana on Facebook and join our conversation today to help others know if your company, organization, or group has plans for Saturday!