NeighborWorks Montana's Response to COVID-19
Due to concerns over COVID-19, our office is closed to in-person traffic at this time and all of our staff is working remotely. We will continue to offer all services via phone and web conferencing. Please contact us at (406) 604-4540 or by email [email protected], if you have any questions or concerns. Thank you!
Contact Us
Fill out the form below or give us a call.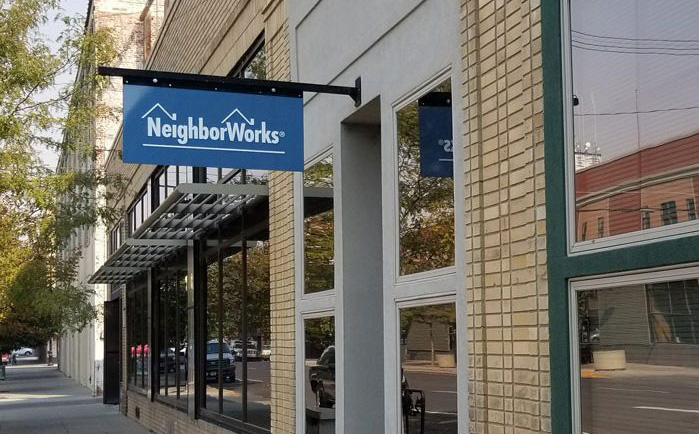 NeighborWorks Montana
17 5th Street South
Great Falls, MT 59401
(406) 604-4540
Mailing Address:
P.O. Box 1025
Great Falls, MT 59403
Looking for Homebuyer Education or Counseling?