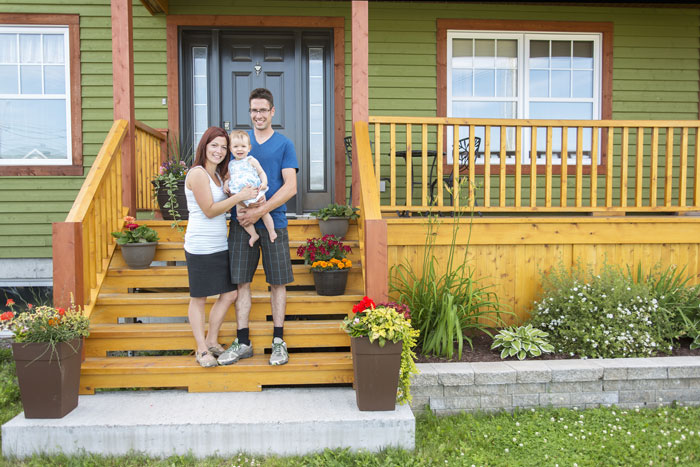 NeighborWorks Montana will receive $459,160 in grant money from the United States Department of Housing and Urban Development (HUD), which awarded more than $50 million in housing counseling grants to hundreds of national, regional, and local organizations.
NeighborWorks Montana, a service provider for homebuyer education and services, was the only grant recipient in the state.
NeighborWorks will distribute the money with a partner network of 15 housing and counseling organizations across Montana.
According to Kaia Peterson, Assistant Director of NeighborWorks Montana, HUD provides core funding for housing education.
"Housing counseling and education helps people make good housing and financial decisions," she said. "Clients who utilize these programs are more likely to successfully maintain their housing, and are less likely to default on their mortgage."
HUD Secretary Ben Carson said the grants were smart investments in helping families find and keep their homes.
"Quite simply, knowledge is power," he said. "We know that armed with the information they need, those who receive counseling services are far more successful in buying, renting, or avoiding foreclosure."
The grants were announced July 6, 2017.