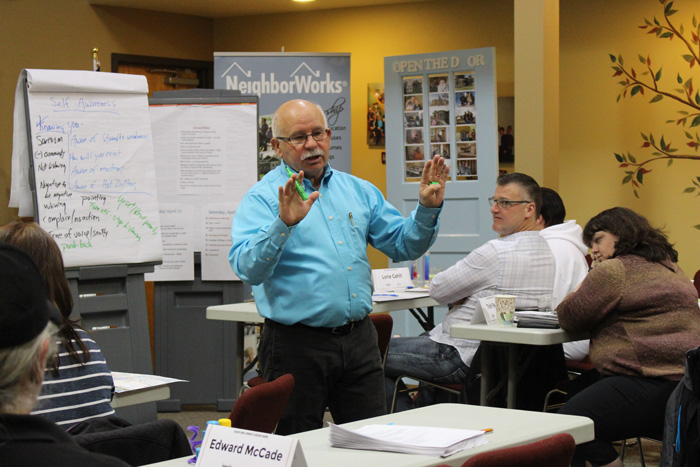 We provide housing education and counseling across Montana through a network of HUD-approved housing counseling agencies.
Find A Class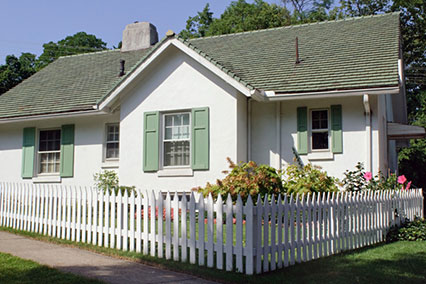 We provide home loans for individual homebuyers and financing for affordable housing developers. We work to make homeownership affordable.
Lending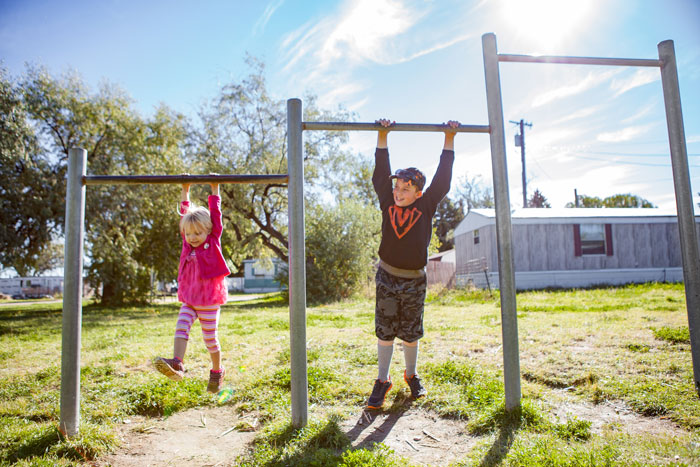 We help homeowners purchase and successfully manage their mobile home parks through our resident owned community program.
Learn More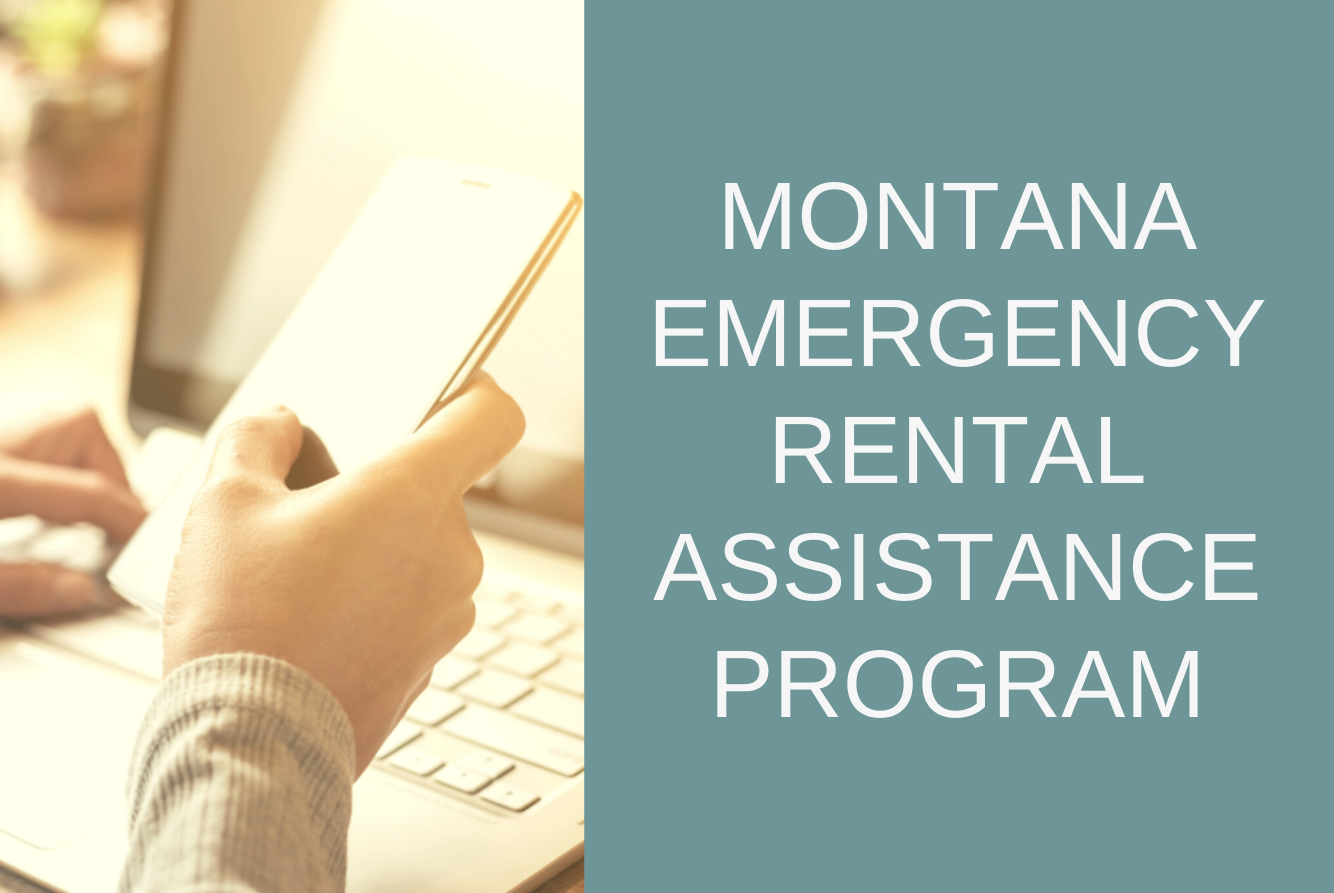 Help is Available
The Montana Emergency Rental Assistance program is taking applications from Montanans who have lost income and are at risk of housing instability due to the COVID-19 pandemic.
Learn more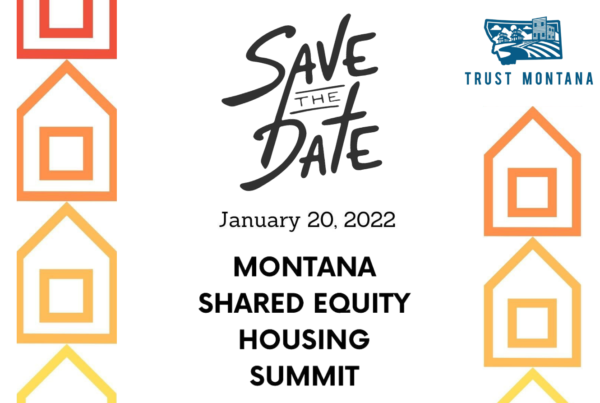 Plan to join Trust Montana for a day full of virtual learning opportunities for folks to share best practices and explore creative ways to build and preserve homes Montanans can afford. The one-day event will…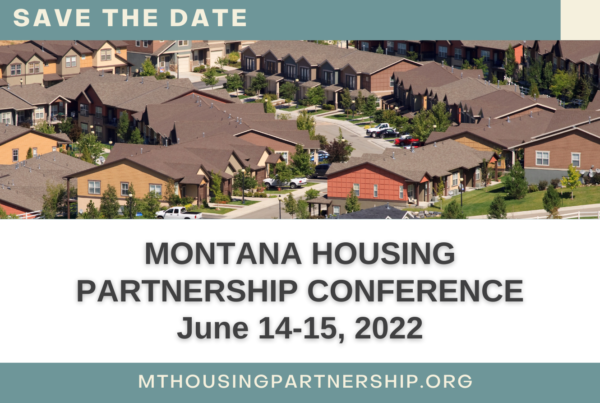 The Montana Housing Partnership invites you to the 2022 Annual Housing Conference, which will be held virtually June 14-15, 2022. The conference is a highly anticipated event for housing authorities, community development agencies, and nonprofit…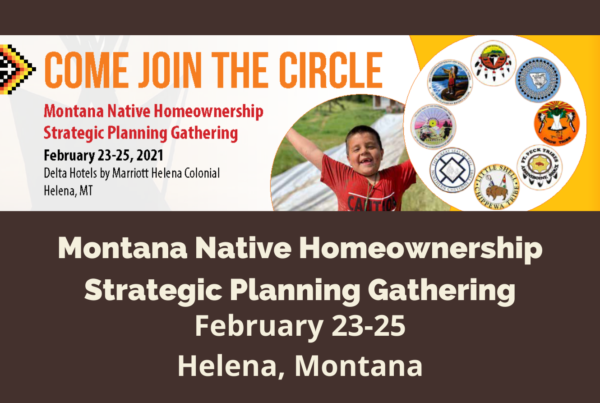 You are invited to join the circle and share your ideas during the Montana Native Homeownership Strategic Planning Gathering to be held February 23-25, in Helena! There is no cost to participate in the strategic…
YOUR SUPPORT WILL HELP HARD WORKING MONTANA FAMILIES HAVE A SAFE, AFFORDABLE PLACE TO CALL HOME!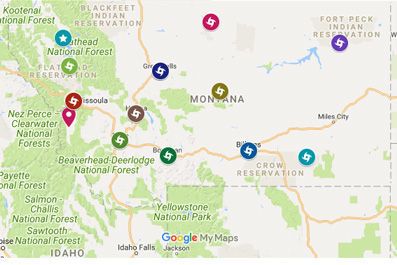 By working as a network with our partners we make sure housing services are available to residents all across Montana. Our education and counseling partners are in 14 cities and we are able to serve residents in all 56 counties.
Partner Network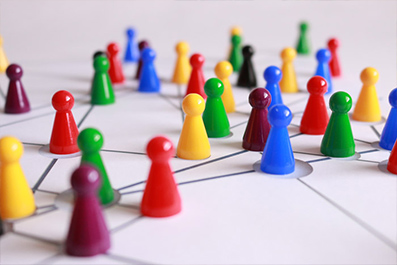 We are active participants in many coalitions and networks. We learn from our peers across the country, bring the best ideas back to Montana, and work with stakeholders across the state to coordinate and amplify our work.
Collaborative Efforts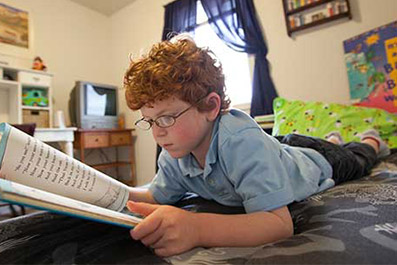 Since 1998 we've been operating with the philosophy that a combination of education and financing can give people access to affordable homes in strong communities. With over 31,000 clients educated, and 1,300 homes financed, our impact is lasting.
NWMT Impact
Stay connected with NWMT. Sign up for our Newsletter