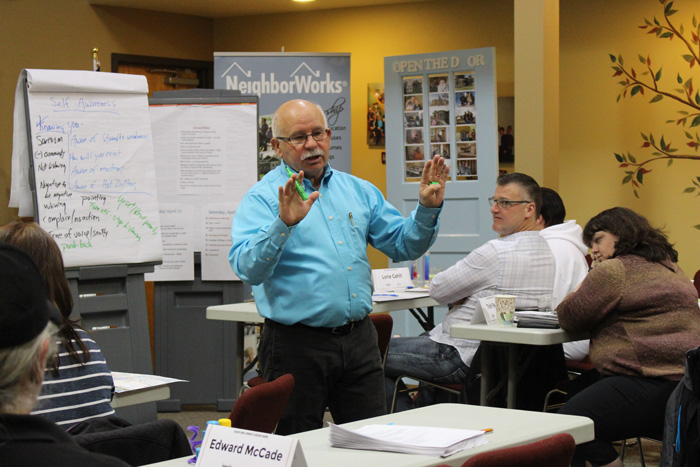 We provide housing education and counseling across Montana through a network of HUD-approved housing counseling agencies.
Find A Class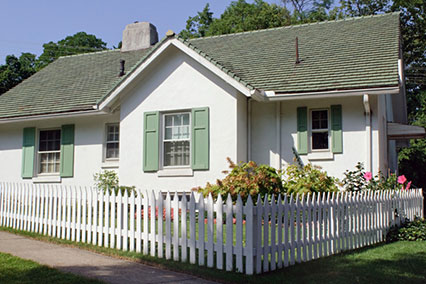 We provide home loans for individual homebuyers and financing for affordable housing developers. We work to make homeownership affordable.
Lending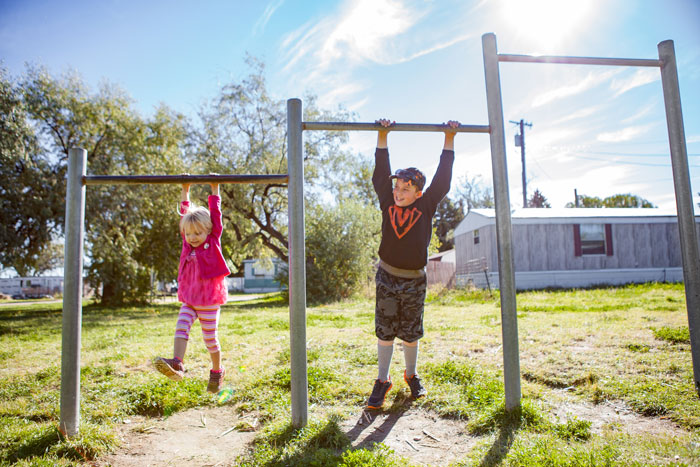 We help homeowners purchase and successfully manage their mobile home parks through our resident owned community program.
Learn More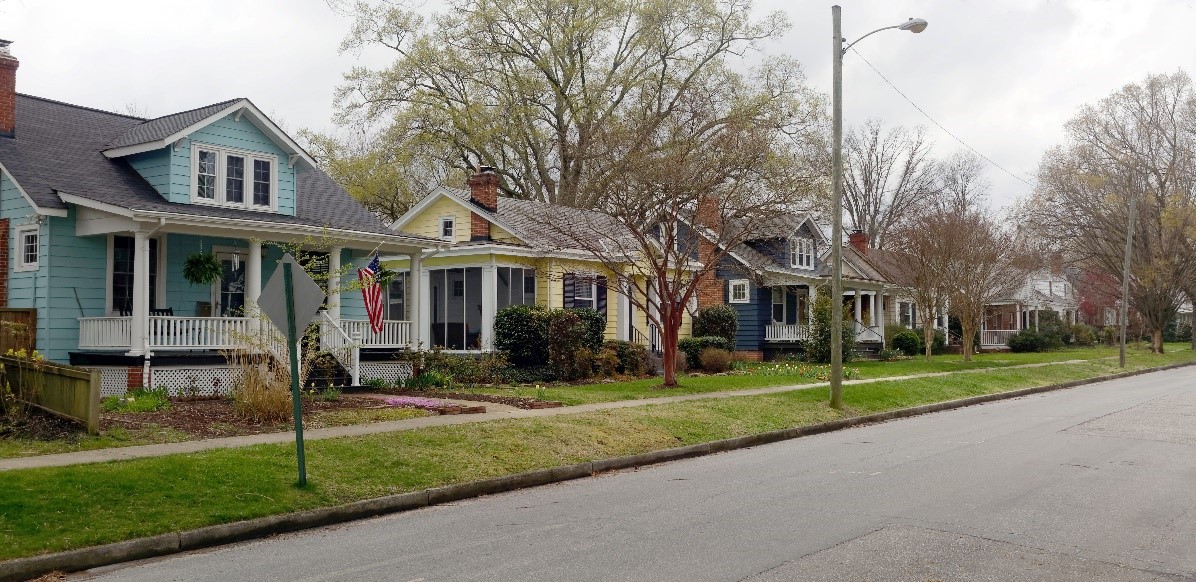 Let's Invest For Tomorrow – LIFT
NeighborhoodLIFT coming to Montana on October 28! NeighborhoodLIFT is a national down payment assistance program sponsored by Wells Fargo and NeighborWorks® America. It provides eligible homebuyers with $10,000 to use toward down payment and closing costs on qualified homes. For veterans and service members, teachers, paraprofessionals, law enforcement officers, firefighters and emergency medical technicians, the program provides $12,500. Interested? Learn more – montanalift.org.

This month we have welcomed two new additions to our NWMT family - Kristen Bernard and Logan Smith! Kristen joins us an Administrative Assistant in our Great Falls office. Kristen…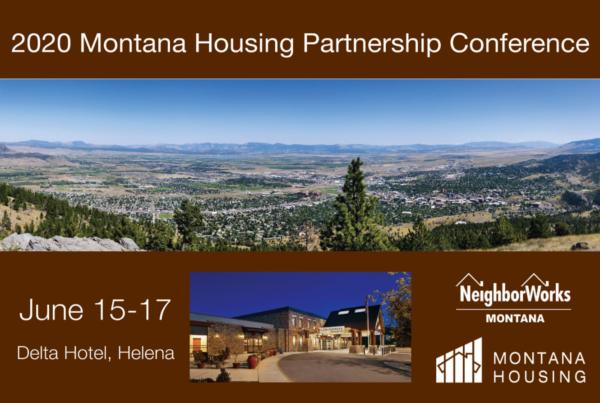 You won't want to miss the 2020 Montana Housing Conference in Helena! This is the premier conference that brings together everyone from across that state who works with housing, healthcare,…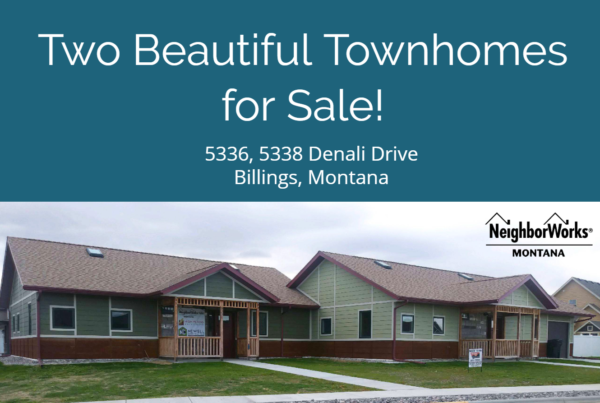 There are great two homes currently available for purchase in Billings. Both homes include: 1,120 square feet Zero entry (no steps) Two bedrooms with walk-in master closet Two bathrooms Oversized…
YOUR SUPPORT WILL HELP HARD WORKING MONTANA FAMILIES HAVE A SAFE, AFFORDABLE PLACE TO CALL HOME!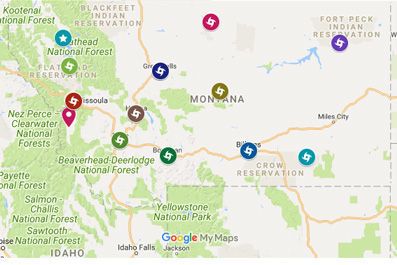 By working as a network with our partners we make sure housing services are available to residents all across Montana. Our education and counseling partners are in 16 cities and we are able to serve residents in all 56 counties.
Partner Network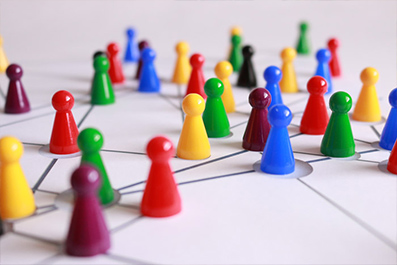 We are active participants in many coalitions and networks. We learn from our peers across the country, bring the best ideas back to Montana, and work with stakeholders across the state to coordinate and amplify our work.
Collaborative Efforts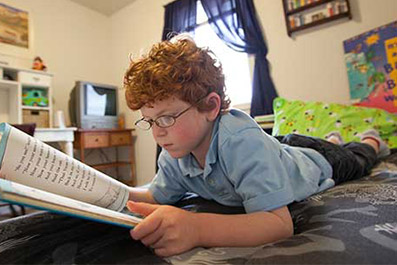 Since 1998 we've been operating with the philosophy that a combination of education and financing can give people access to affordable homes in strong communities. With over 31,000 clients educated, and 1,300 homes financed, our impact is lasting.
NWMT Impact
Stay connected with NWMT. Sign up for our Newsletter