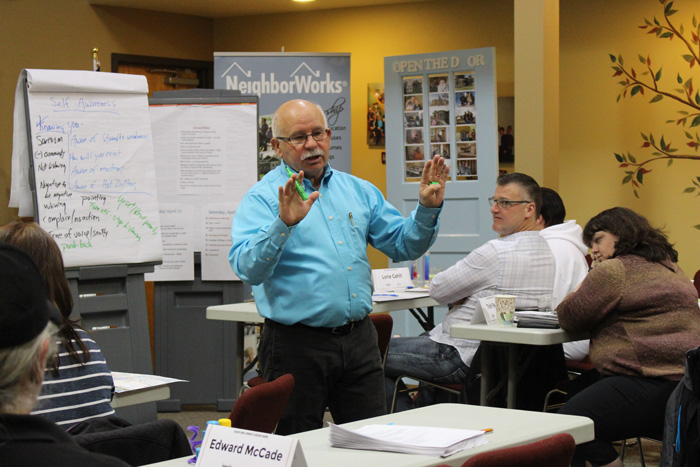 We provide housing education and counseling across Montana through a network of HUD-approved housing counseling agencies.
Find A Class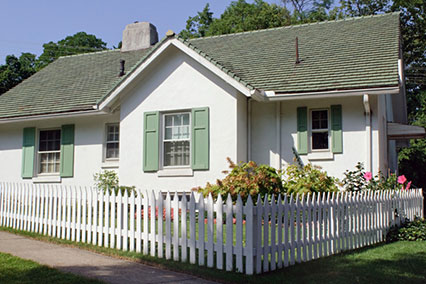 We provide home loans for individual homebuyers and financing for affordable housing developers. We work to make homeownership affordable.
Lending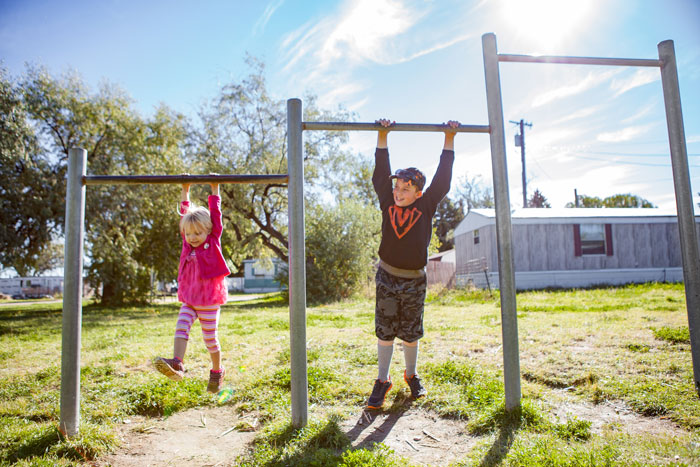 We help homeowners purchase and successfully manage their mobile home parks through our resident owned community program.
Learn More
A Stable Home Changes A Family Forever
Home is the bedrock of success, the place where we recharge, rest and play. Healthy habits take root more easily in stable, affordable homes. Children grow strong and adults stay well, and live better. Children in stable homes learn and achieve more in school. Home helps level the playing field. When we take pride in our Home, we can take pride in our community and make it a safer place to live. By having a Home that is affordable, people of all income levels have more to spend and support the economy. Families who are homeowners are more stable and will have assets 12 times larger than a comparable renting family. Their children will be more likely to graduate from high school, avoid teen-age pregnancy and stay out of the criminal justice system.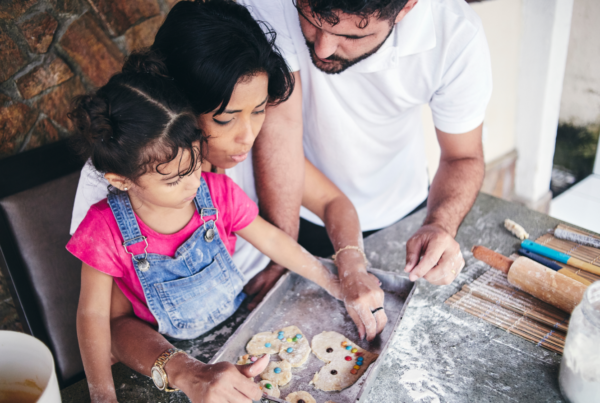 NeighborWorks Montana staff participated in a national conversation last week in New Orleans called Connecting Health, Home, and Community. While many of us in the housing industry have long given…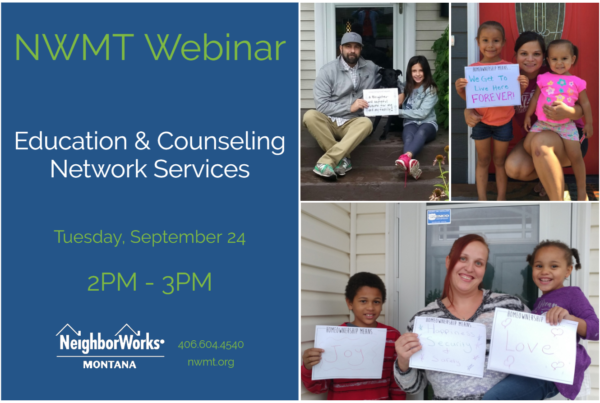 Join Hanna Tester, Network and Compliance Specialist and Lori Yurko, Loan Specialist as we take an in-depth look at our statewide partner network. NWMT's network of 15 partners provide housing…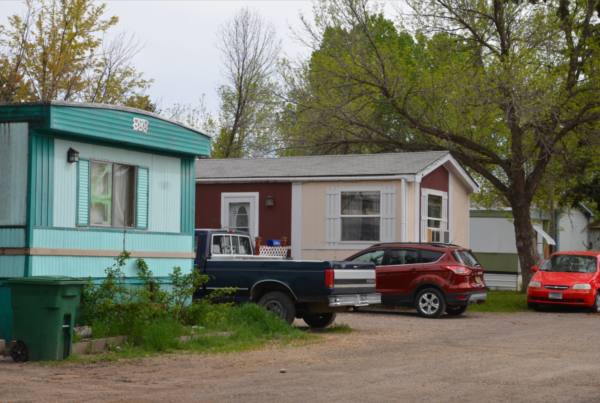 The story of a trailer park closing to be redeveloped is not new.  What is new, is the current state of our housing market, and the challenges the residents being…
YOUR SUPPORT WILL HELP HARD WORKING MONTANA FAMILIES HAVE A SAFE, AFFORDABLE PLACE TO CALL HOME!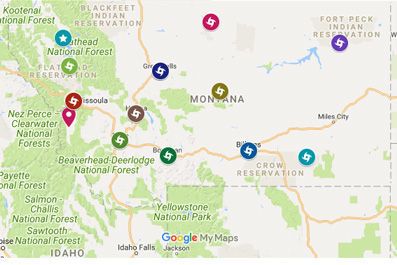 By working as a network with our partners we make sure housing services are available to residents all across Montana. Our education and counseling partners are in 16 cities and we are able to serve residents in all 56 counties.
Partner Network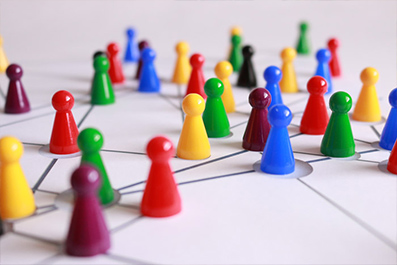 We are active participants in many coalitions and networks. We learn from our peers across the country, bring the best ideas back to Montana, and work with stakeholders across the state to coordinate and amplify our work.
Collaborative Efforts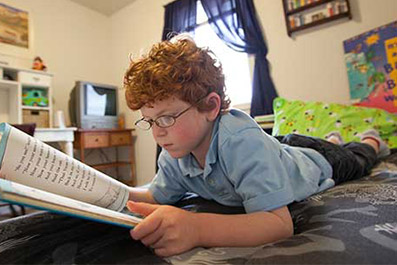 Since 1998 we've been operating with the philosophy that a combination of education and financing can give people access to affordable homes in strong communities. With over 31,000 clients educated, and 1,300 homes financed, our impact is lasting.
NWMT Impact
Stay connected with NWMT. Sign up for our Newsletter