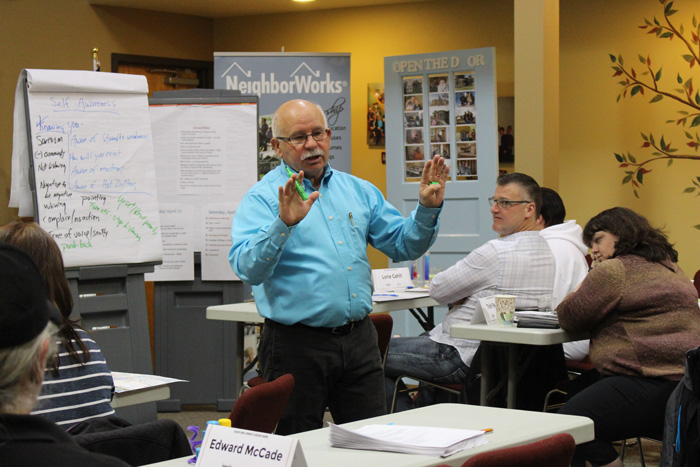 We provide housing education and counseling across Montana through a network of HUD-approved housing counseling agencies.
Find A Class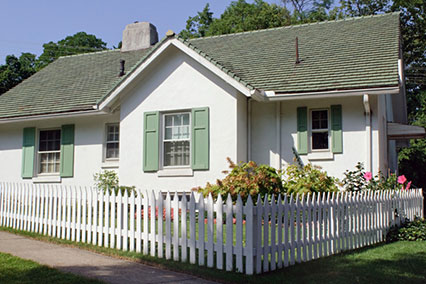 We provide home loans for individual homebuyers and financing for affordable housing developers. We work to make homeownership affordable.
Lending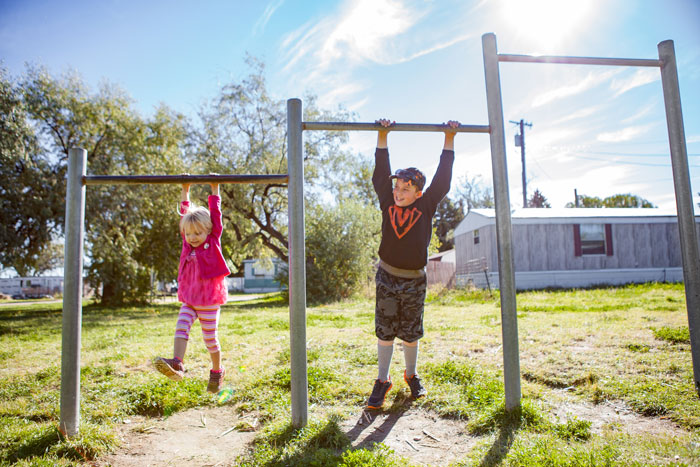 We help homeowners purchase and successfully manage their mobile home parks through our resident owned community program.
Learn More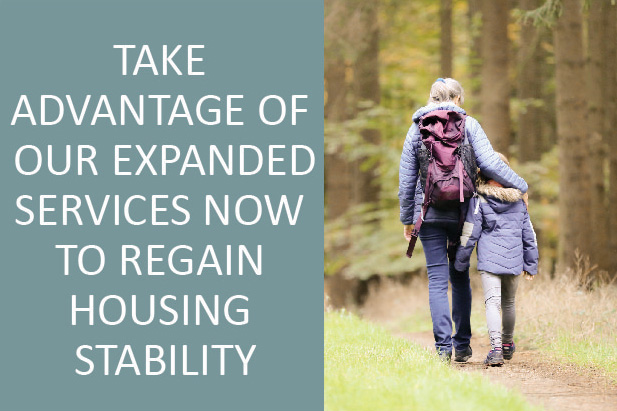 Housing Stability Counseling
NWMT and it's network has expanded their services to help you navigate your financial situation and set you up for success.
Learn more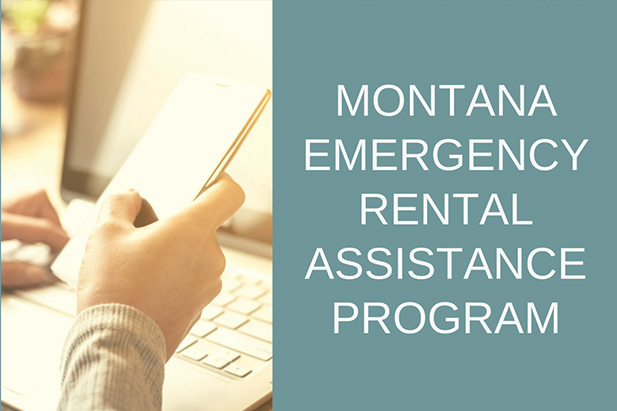 Help is Available
The Montana Emergency Rental Assistance program is taking applications from Montanans who have lost income and are at risk of housing instability due to the COVID-19 pandemic.
Learn more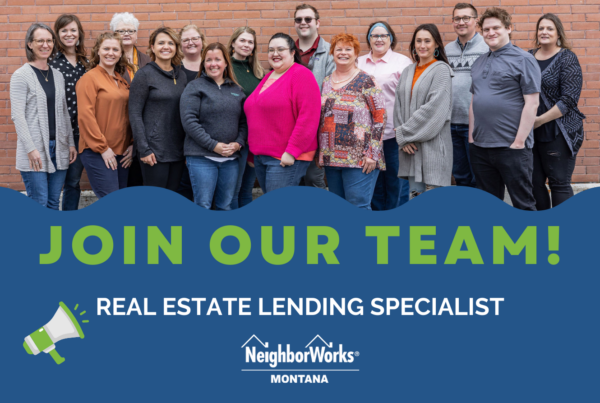 NeighborWorks Montana is hiring! Join our team as a Real Estate Loan Specialist, working to support the preservation and creation of affordable housing across Montana. This full-time position includes competitive pay and great benefits that…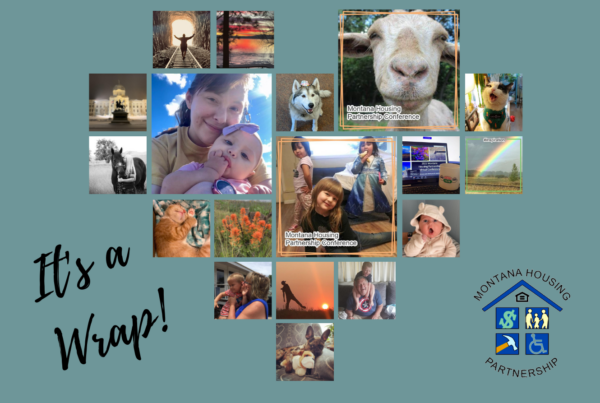 Montana Housing Partnership can't thank you enough for joining us for the 2022 Montana Housing Partnership Conference! This year's conference was packed full of informative content and meaningful conversation. It was also packed with laughter,…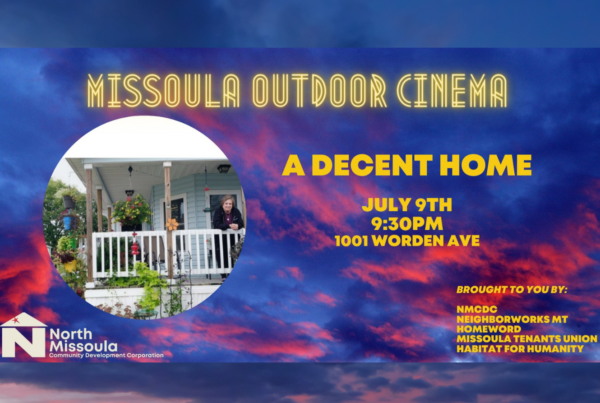 Join us for a special screening of A DECENT HOME by Sara Terry on Saturday, July 9th at 9:30PM as North Missoula Community Development Corporation presents their 19th season of Missoula Outdoor Cinema!. This event…
YOUR SUPPORT WILL HELP HARD WORKING MONTANA FAMILIES HAVE A SAFE, AFFORDABLE PLACE TO CALL HOME!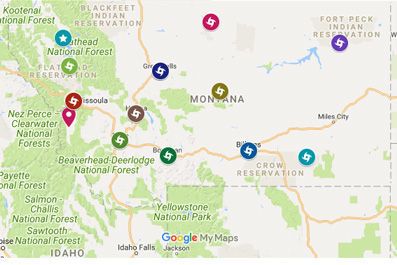 By working as a network with our partners we make sure housing services are available to residents all across Montana. Our education and counseling partners are in 14 cities and we are able to serve residents in all 56 counties.
Partner Network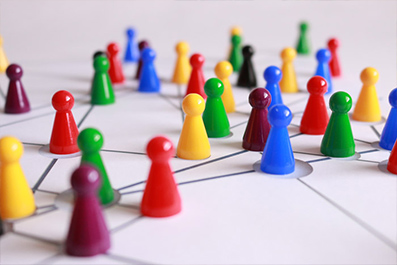 We are active participants in many coalitions and networks. We learn from our peers across the country, bring the best ideas back to Montana, and work with stakeholders across the state to coordinate and amplify our work.
Collaborative Efforts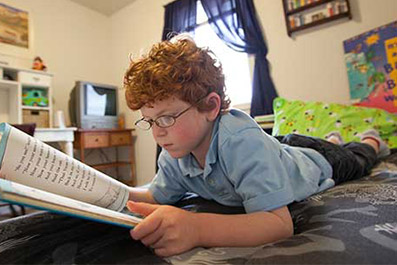 Since 1998 we've been operating with the philosophy that a combination of education and financing can give people access to affordable homes in strong communities. With over 31,000 clients educated, and 1,300 homes financed, our impact is lasting.
NWMT Impact
Stay connected with NWMT. Sign up for our Newsletter