NeighborWorks Montana's Response to COVID-19
Due to concerns over COVID-19, our office is closed to in-person at this time and all of our staff is working remotely. We will continue to offer all services via phone and web conferencing. Please contact us at (406) 604-4540 or by email [email protected], if you have any questions or concerns. Thank you!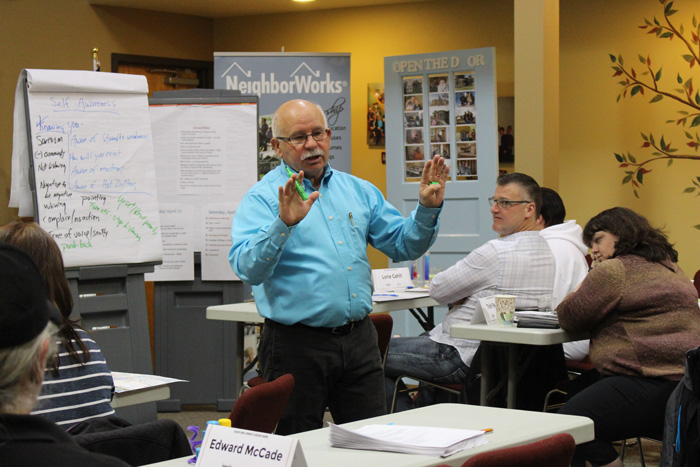 We provide housing education and counseling across Montana through a network of HUD-approved housing counseling agencies.
Find A Class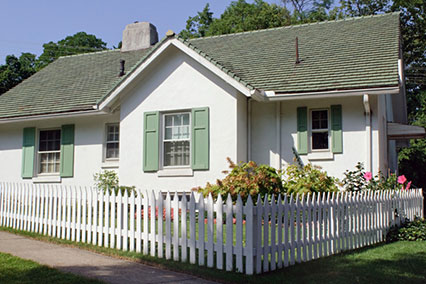 We provide home loans for individual homebuyers and financing for affordable housing developers. We work to make homeownership affordable.
Lending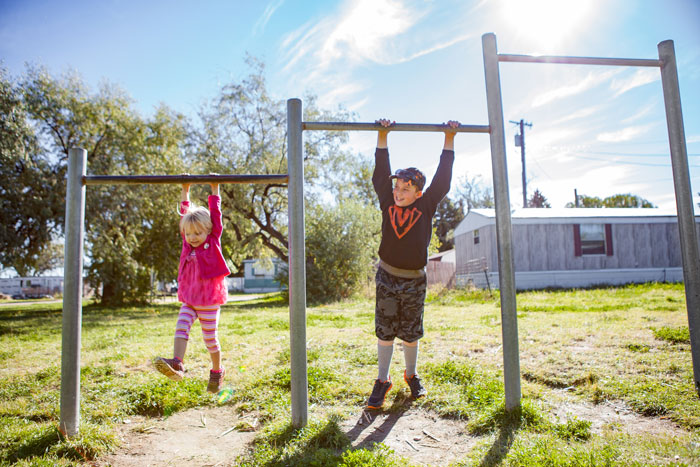 We help homeowners purchase and successfully manage their mobile home parks through our resident owned community program.
Learn More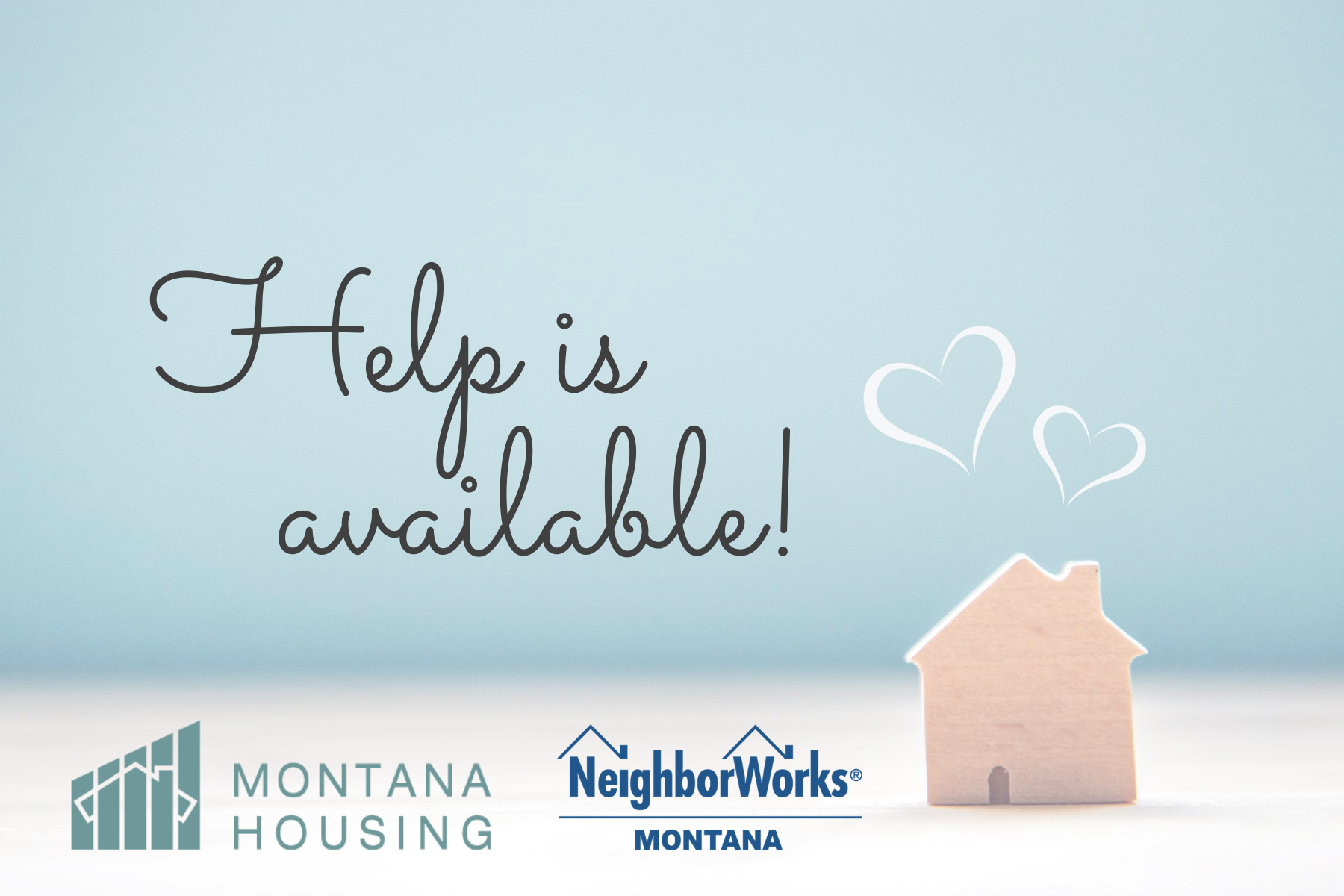 Emergency Housing Assistance Program
The Emergency Housing Assistance Program provides rent, security deposit and/or mortgage payment assistance for Montanans who have lost a job or substantial income due to COVID-19.
Learn more
Learn more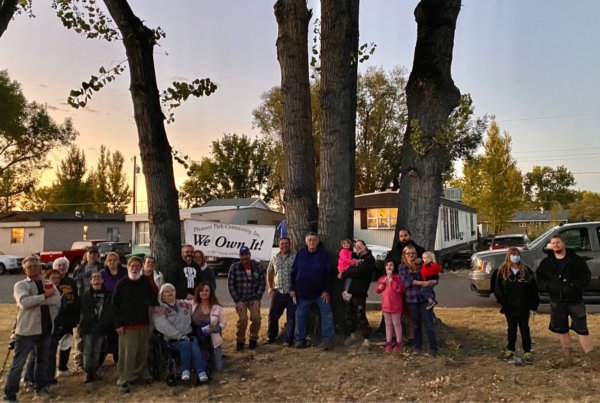 Residents of  Pleasant Park  have purchased  the community from the previous owner, preserving 48 affordable homes in Great Falls, Montana. Pleasant Park Community is now a resident owned community (ROC) – meaning the residents now…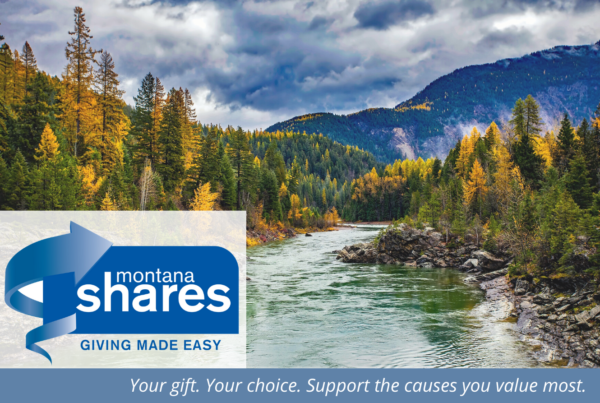 Montana Shares is a partnership of Montana-based nonprofit groups devoted to improving the quality of life in communities throughout the state. For 32 years, this program has provided support to local nonprofits by offering a…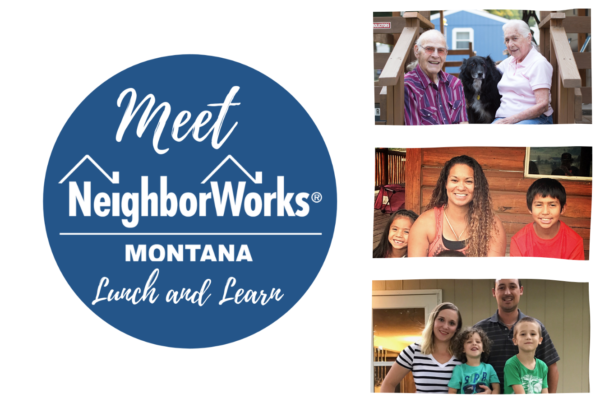 We invite you to a lunch and learn opportunity for lenders and realtors across the state. Are you new to your lending institution or real estate office? Are you just beginning to hear about NeighborWorks…
YOUR SUPPORT WILL HELP HARD WORKING MONTANA FAMILIES HAVE A SAFE, AFFORDABLE PLACE TO CALL HOME!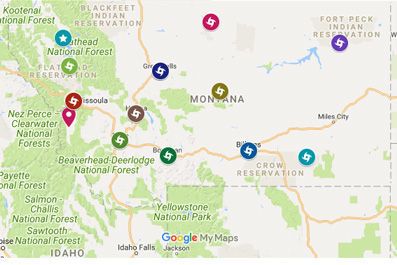 By working as a network with our partners we make sure housing services are available to residents all across Montana. Our education and counseling partners are in 14 cities and we are able to serve residents in all 56 counties.
Partner Network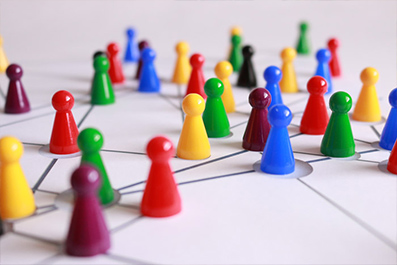 We are active participants in many coalitions and networks. We learn from our peers across the country, bring the best ideas back to Montana, and work with stakeholders across the state to coordinate and amplify our work.
Collaborative Efforts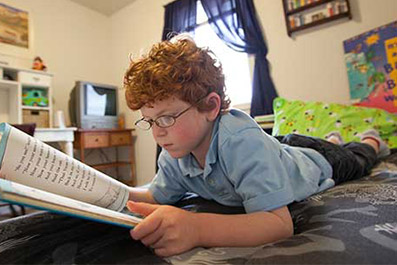 Since 1998 we've been operating with the philosophy that a combination of education and financing can give people access to affordable homes in strong communities. With over 31,000 clients educated, and 1,300 homes financed, our impact is lasting.
NWMT Impact
Stay connected with NWMT. Sign up for our Newsletter