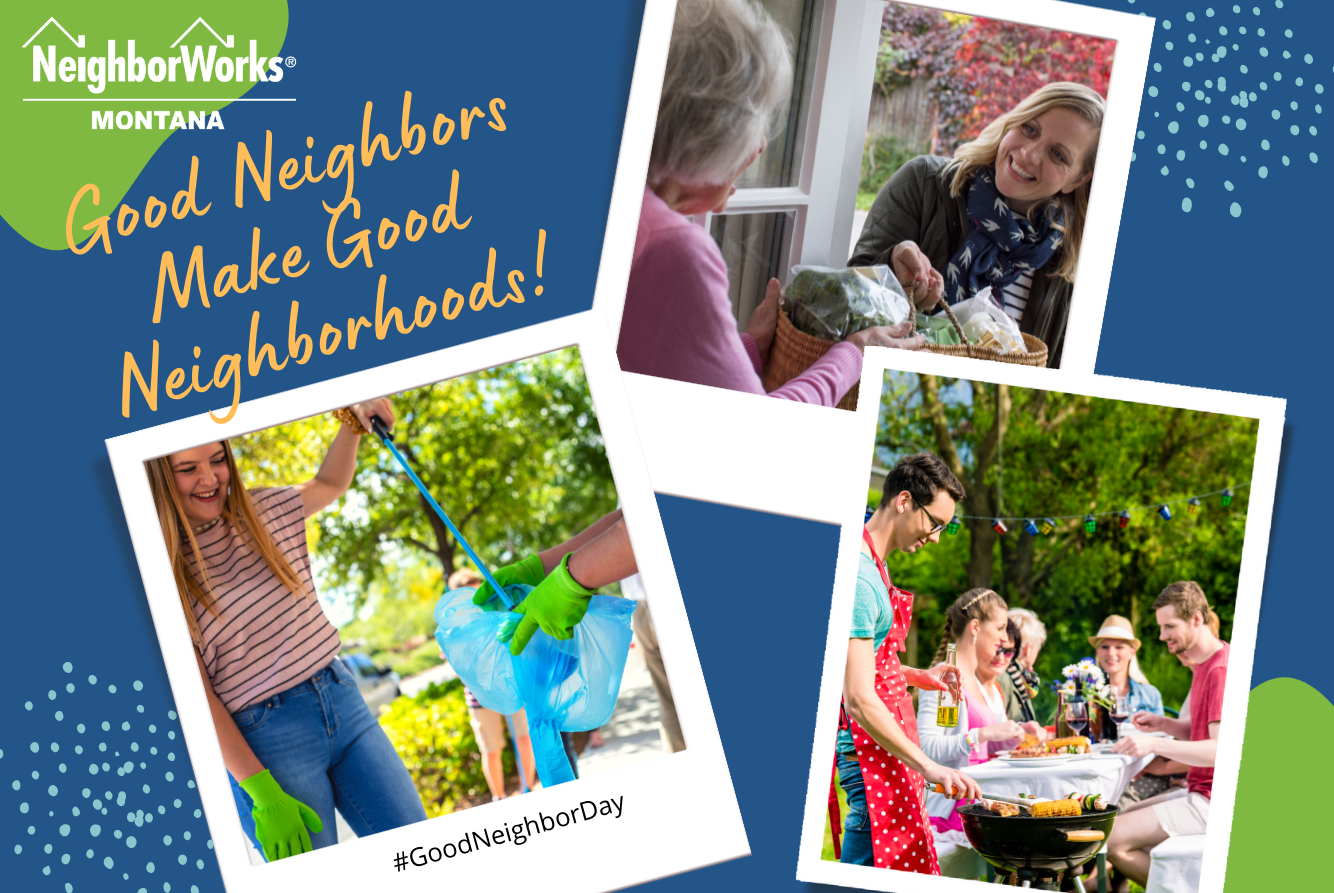 Why is being a good neighbor important? We as citizens of our communities influence the success and quality of our towns through our actions and attitudes. When we are mindful of being a good neighbor, we spread positivity and a good example for others. The thought that our actions and attitudes influence our communities. That being mindful of what we put forth can either spread positivity or negativity. That we all have a responsibility to present a good example for others.
Today and everyday we need to be intentional with our actions, words, and attitudes to help our communities be the best they can be. Let's look for ways that we can spread compassion, positivity, and influence our communities to stand together in these efforts.
Being a good neighbor begins on your street, but it encompasses every street, every person, and every business where you live. Take the Good Neighbor challenge and see the good that blossoms!
Join the conversation by sharing your ideas of what a good neighbor is and how you exercise your ideas in your community! Follow us on Facebook.