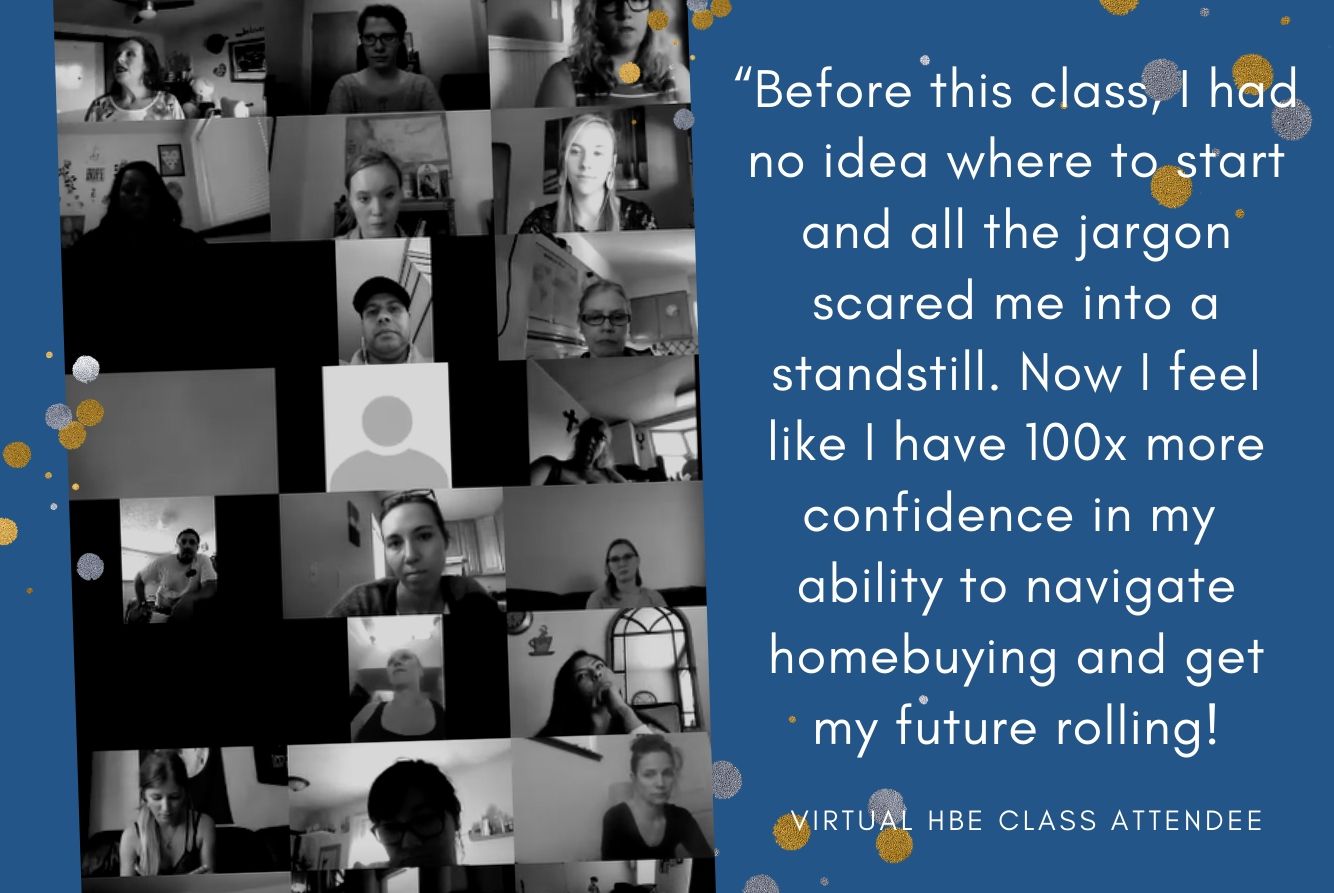 NeighborWorks Montana planned and facilitated the first ever virtual statewide homebuyer education course recently. This course was a collaborative effort through four of the partner organizations (HRDC 9, Headwaters, Homeword, and Great Northern Development Corporation). Through a four-day course, participants had the option to attend all four session to earn a Certificate of Completion. Each day, there was a different facilitator from the participating partner organizations. There were consistently 50 participants in attendance each day.  
The course was able to reach individuals in more rural locations in the state as well as provide critical homebuyer education during the pandemic. There was incredible feedback from the participants: 
"I was concerned about the online element, but that turned out to not be a problem at all. All of the presenters were not only informative but also engaging. The presentation team was so strong, and they made the content interesting!"  
"Before this class, I had no idea where to start and all the jargon scared me into a standstill. Now I feel that I have 100x more confidence in my ability to navigate the homebuying process and get my future rolling!"  
"Having people from all over the state was a cool experience!"  
 "This was incredible! Thank you all for your time, knowledge, and help! This was SO helpful and informative. I feel so much more prepared for this experience."   
After receiving such positive feedback from the participants, as well as the involved counselors, NWMT is looking to see what steps can be made to continue to facilitate this type of training moving forward.