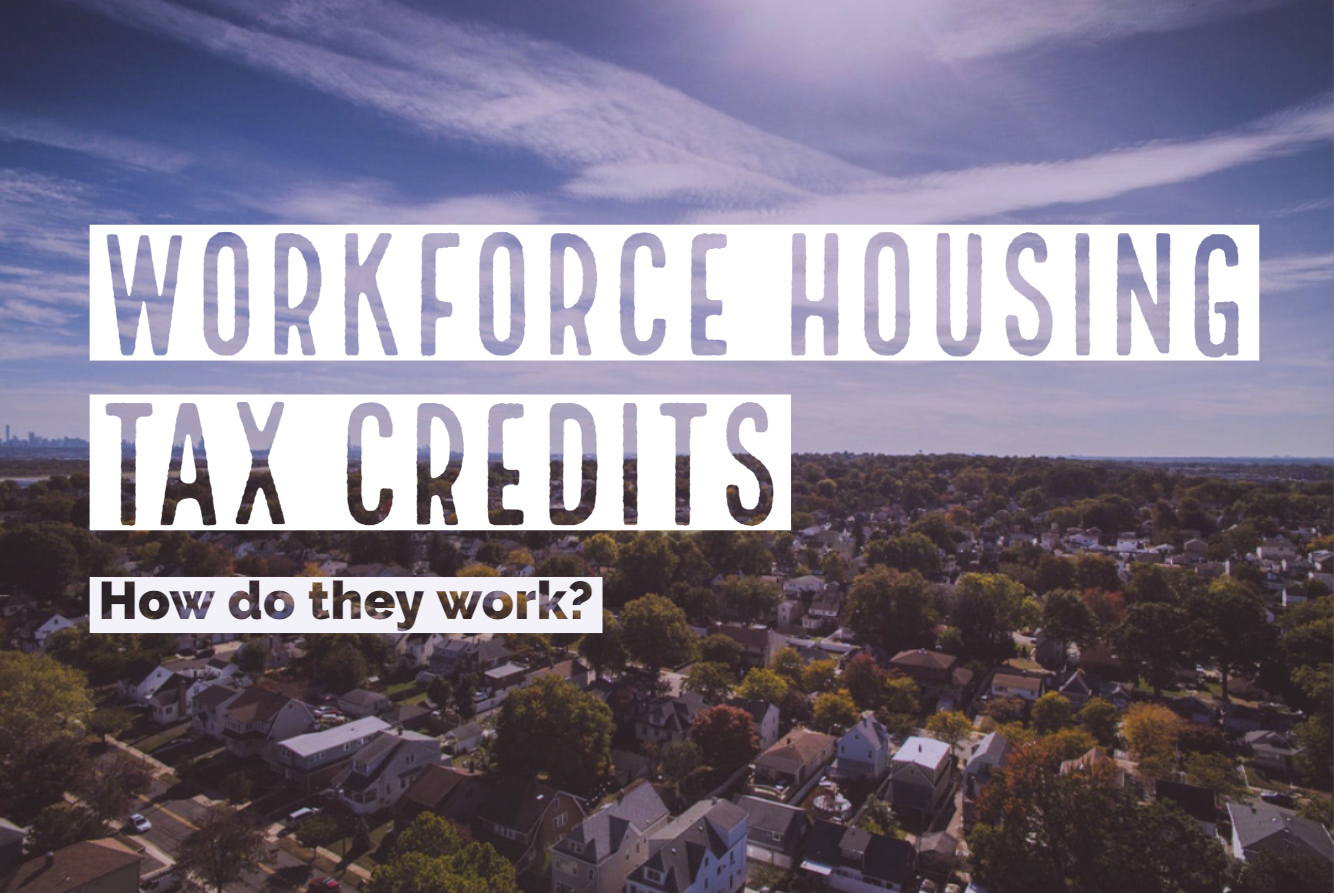 ESTABLISH WORKFORCE HOUSING TAX CREDITS
Our communities are stronger when everyone can afford safe and healthy homes.Community and business leaders around the state have recognized this. Throughout rural and urban Montana, the shortage of homes Montanans can afford is affecting our quality of life and our economy. Each year, the Montana Board of Housing can only fund approximately 25% of worthy multifamily rental home development applications because of lack of funds.
Great progress was made during the 2017-2018 Legislative Interim thanks to the willingness of the Local Government Interim Committee to unanimously approve legislation that would solve
some of our housing challenges.
Senate Bill 18 is one of those solutions. It would create a state workforce housing tax credit to help investors leverage and augment the Federal Housing Tax Credit (FHTC), leading to more homes across Montana that working families and seniors can afford…continue reading the full article here.