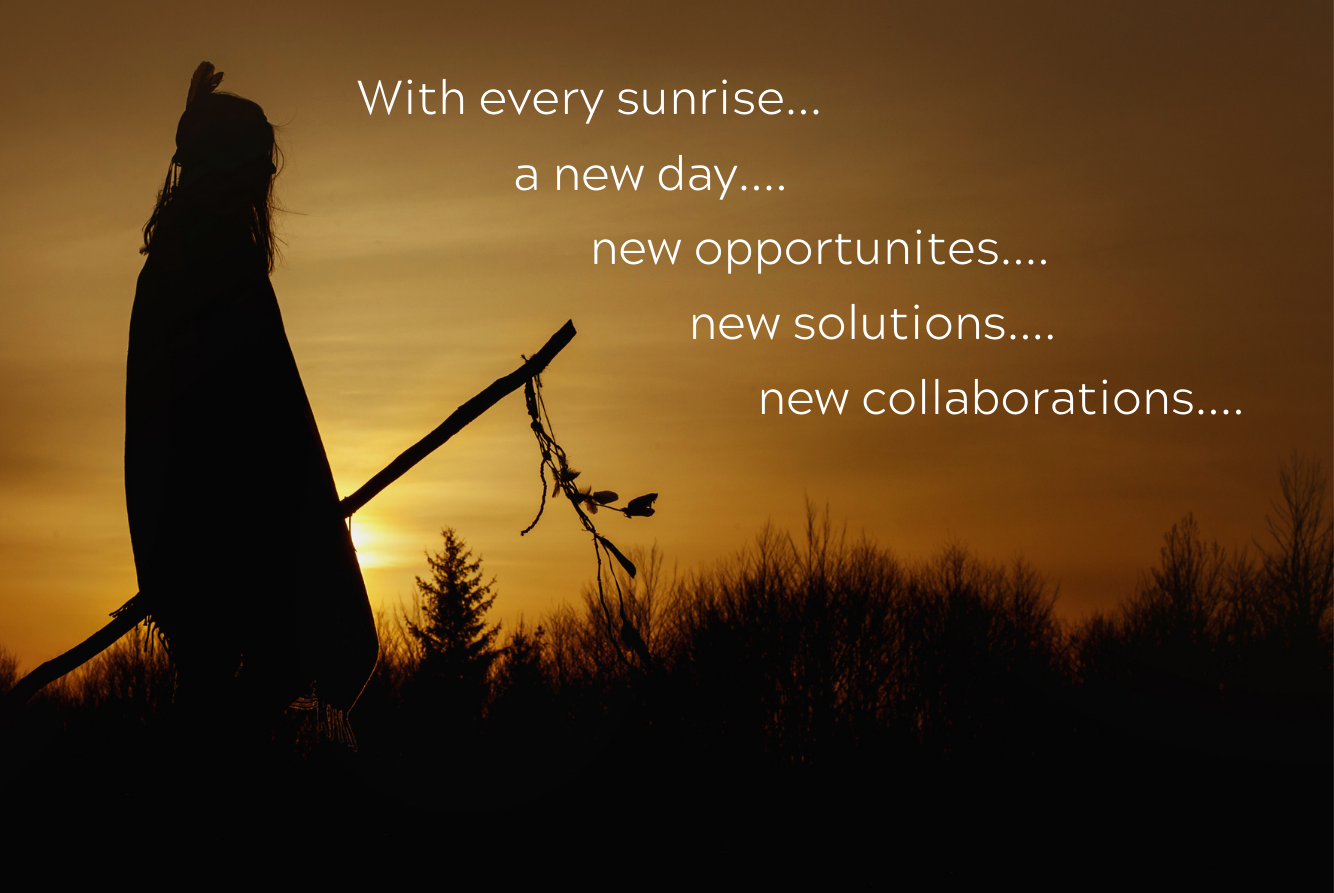 Montana is home to thousands of tribal citizens from several tribal nations living both on and off the reservation areas, and in no place is the disparity in racial equity and opportunity more blaring than in Native housing and homeownership. As our nation and our state seeks to build racial equity and as individuals and organizations, we will practice inclusion and we will explore new solutions to the housing crisis we see in Montana's Native population.
Homeownership in Indigenous communities in Montana presents a unique set of circumstances which are not present in other communities across the state. Improving homebuyer readiness, limited availability of housing stock, and inexperience of finance and real estate sectors with doing business on reservation land are some of the issues to be addressed to increase the flow of mortgage financing to Native American borrowers from the eight tribes in Montana.
About the Native Homeownership Coalition
A steering committee made up of diverse stakeholders including representatives of tribes, tribal housing authorities, Native community development financial institutions, lending institutions, and other stakeholders is guiding data gathering and planning efforts with the support of Fannie Mae and Seven Sisters Community Development Group, LLC.
There are substantial assets and capacity in the housing development experience of tribes and tribal housing authorities, existing homebuyer education and counseling efforts, and Native CDFIs and other lending partners already working on reservations in Montana. The Native Homeownership Coalition will build on this work to support more homeownership opportunities for Native people.
How You Can Help
From November 29 through December 3, NeighborWorks Montana will be welcoming donations for the Coalition as part of Giving Tuesday. Money raised will be used to support convening the coalition and working on shared projects like outreach to lenders to build knowledge of lending in Indian country.
There are three ways to make a donation:
Join the conversation and make donations through our Facebook page (com/NeighborWorksMT)
Visit our Donation page
Mail a check to NeighborWorks Montana, PO Box 1025, Great Falls, MT 59403
If you are interested in being part of the Coalition or would like more information, please email Hanna Tester at [email protected].