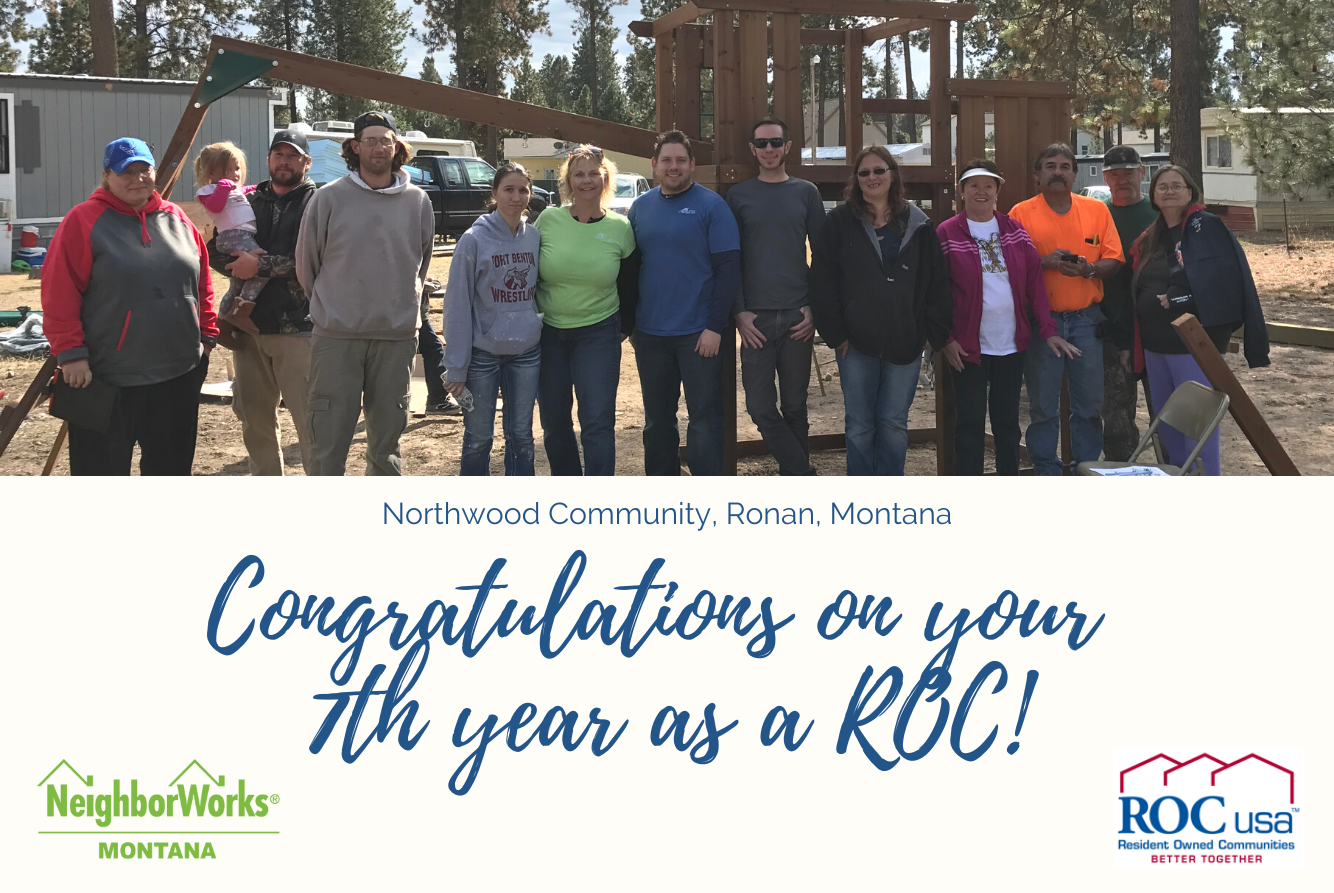 Today marks the seventh anniversary of Northwood Community, a resident owned community located in Ronan. Located only a hour from either Kalispell or Missoula, this beautiful park as 44 manufactured home sites, a community garden, playground, and community center.

This year Northwood has been busy finishing up renovations to their Community Center which now has an office space, fully stocked community kitchen, and board meeting space (photos below). Resident Mary Sherman said it best back in 2018, "The community center is the heart of our community. It is the place we go to build relationships, hold our community functions, and where all of the ideas for our community are created."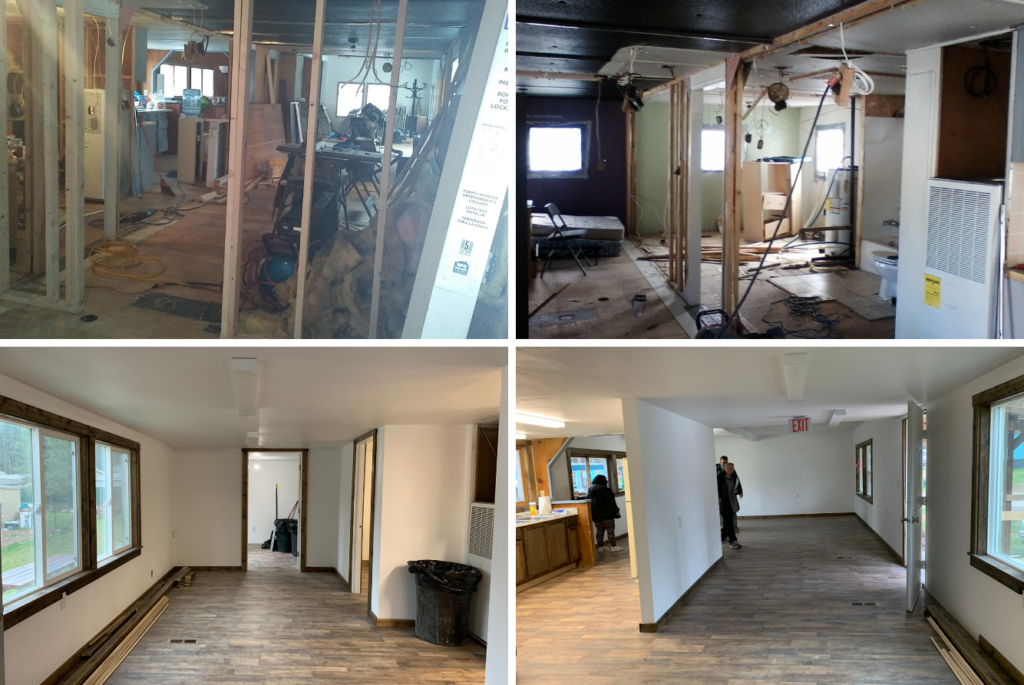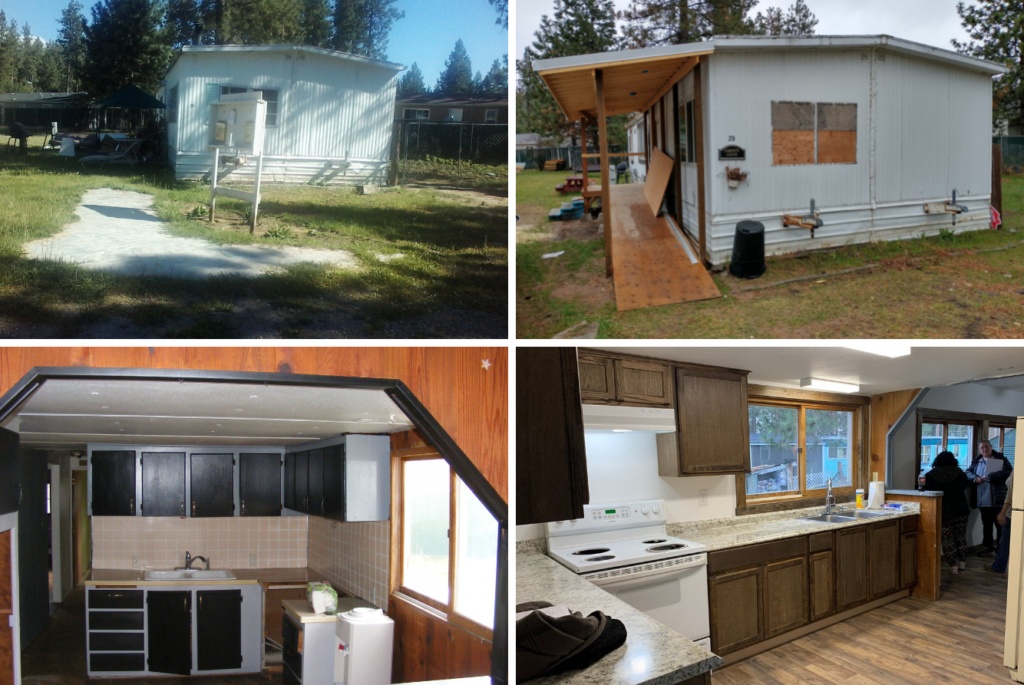 In 2014, Northwood took the exciting steps to become a ROC, but what does that mean? By working with NeighborWorks Montana through the ROC USA network, the residents of Northwood were able to purchase the park from the previous owner. This ownership gives the residents housing stability and eliminates the fear of being evicted without cause. Resident-owned communities preserve an important source of unsubsidized affordable housing for working families, seniors and people with low incomes. In most places in Montana, owning a home in such a community is about half as expensive as renting an apartment.
This is a great group of folks who value their homes and each other. The community also just finished renovations to their rental duplex, and have big plans for a new roof for the Community Center and a basketball court in the coming months! We look forward to seeing their continued work and growth!