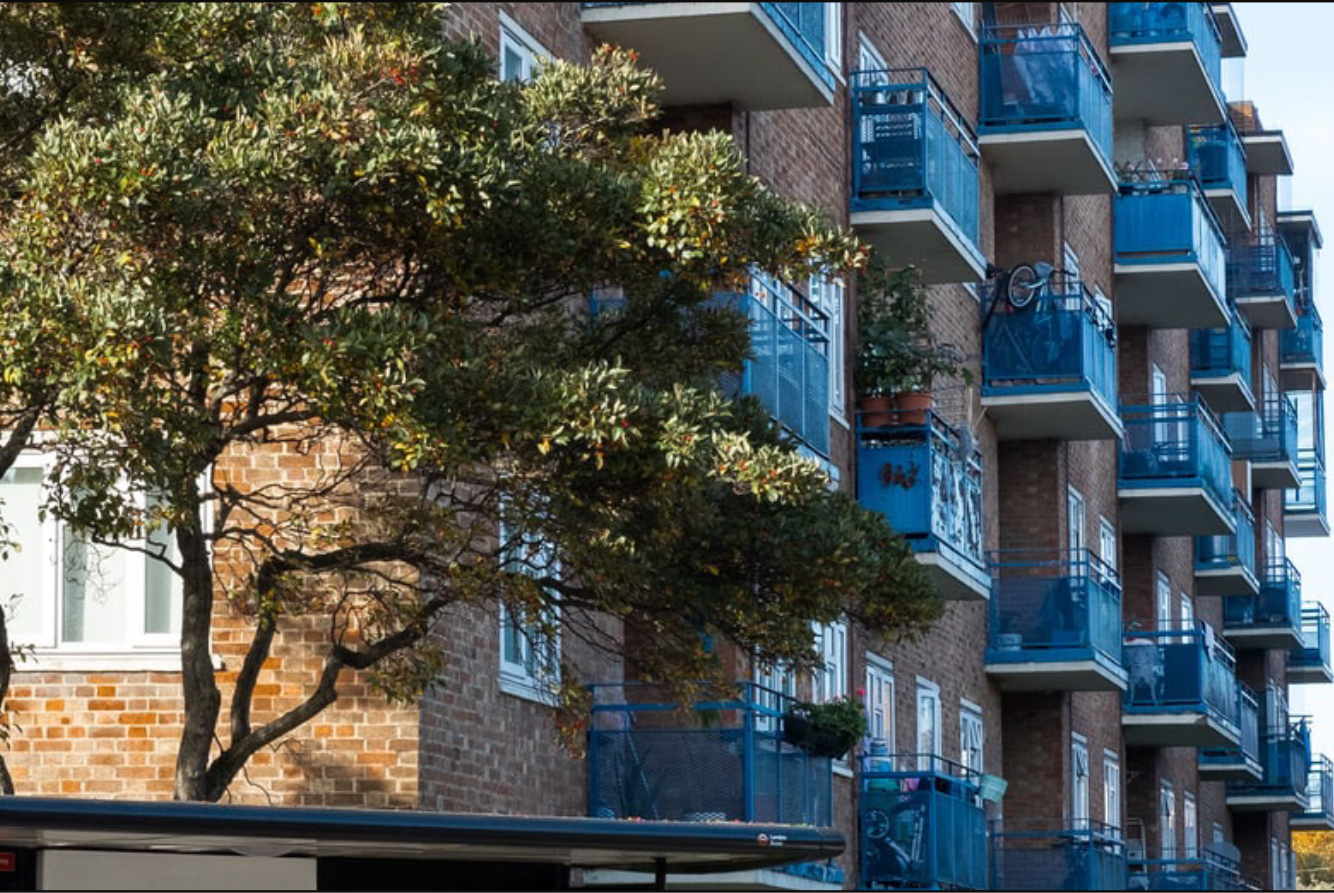 NeighborWorks Montana received $650,000 from the Community Development Financial Institution (CDFI) Fund to create a new loan product to complement the State Coal Trust Funds approved for housing during the 2019 legislative session. House Bill 16 made available $15 million of coal tax trust fund dollars to develop affordable rental homes in Montana, making this the first state funding dedicated specifically to affordable housing. The program provides developers with low-interest rates on long-term loans for affordable housing acquisition and development. The new NeighborWorks Montana funds will be paired with the Coal Trust Funds for projects that need additional financing.
Since 2008 NeighborWorks Montana has been lending to housing developers in Montana, providing loans to fill gaps between other financing sources and the total costs of any given project. Traditionally NeighborWorks Montana loans have been available to fill short term needs. The new loan product is unique in that it allows for much longer terms, up to 30 years, to match the first mortgage. Interest rates will also be much lower for these loans than what typically is offered by NeighborWorks Montana. Lower rates and longer terms create more affordability for residents as projects have lower overall debt costs and cash needs, and therefore can charge lower rents.
"The legislature made significant strides in 2019 by recognizing the importance of and need for more homes Montanans can afford. The Coal Trust funds are supporting the health and vitality of our communities by creating homes for working families, seniors, and others for whom safe and stable homes would otherwise be out of reach." said Kaia Peterson, NeighborWorks Montana's Executive Director. "We at NeighborWorks Montana are thrilled to be able to build on the State's commitment with our new loan program, enhancing the viability and contributing to the affordability of these projects."
The Multifamily Coal Trust Homes Program is targeted towards projects in rural communities, which often go unfunded and are difficult to build and maintain. NeighborWorks Montana is looking forward to working with developers who have successfully secured funding from the Multifamily Coal Trust Homes Program to grow the availability of safe, secure homes that Montanans can afford. There are currently 13 ROCs in the state with 527 home sites.
For inquiries about applying for funds for your project, please contact Larry Phillips at [email protected] or 406-604-4551.