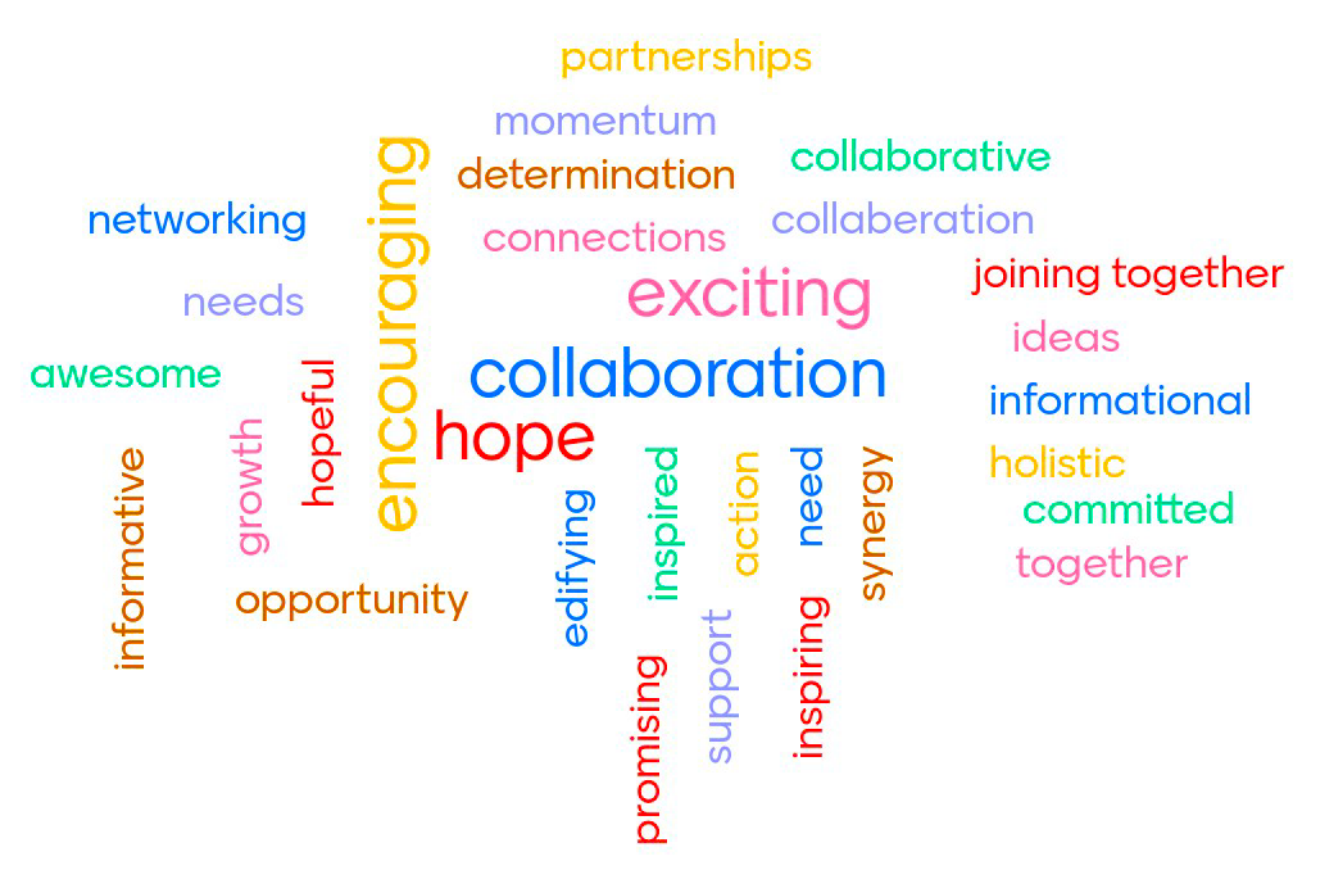 The Montana Native Homeownership Steering Committee presented their report, Native Homeownership in Montana: Exploring the Creation of a Statewide Coalition, on December 1. It was a fabulous session with an attendance of over 80 participants (below is an image of the reflective words of the attendees)!
During the session, which opened with a prayer by Del Laverdure, we had an opportunity to hear remarks from Tribal Councilman Lane Spotted Elk from Northern Cheyenne; watch a brief video on "Joining our Circle;" hear from Sarah Edelman from Fannie Mae; learn about report findings and recommendations from Angie Main, Harlan Mount, Rod Trahan, Charlie Brown, Tonya Plummer, Bob Gauthier, Kaia Peterson, and Hanna Tester; and share our commitments moving forward.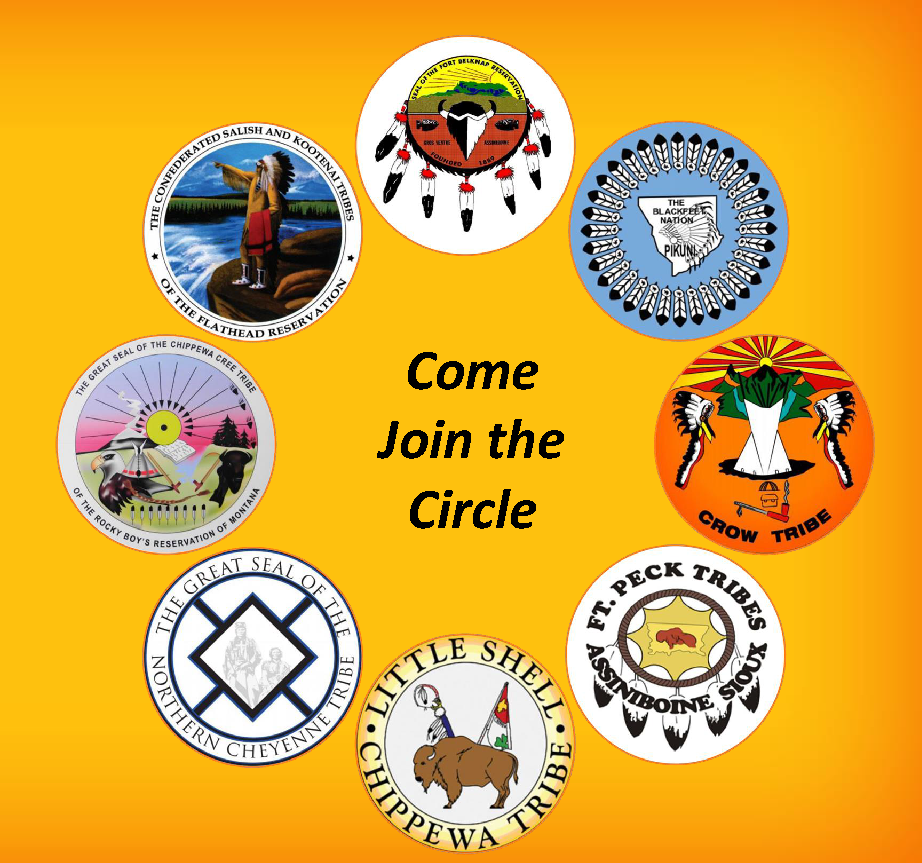 The steering committee also shared that they are planning an in-person convening for February 24 -25, 2022 in Helena, to start digging in and developing plans for our Montana Native Homeownership Coalition. They hope you'll be able to join them and invite you to provide input on what we should tackle during the convening here: https://www.surveymonkey.com/r/jointhecircle.
MARK YOUR CALENDAR
February 24-25, 2022
Helena, Montana
You can view and download the report and presentation slides from the December 1st meeting here:
Thank you for hearing our heartbeat and joining the circle. Your continued support and involvement are welcome and crucial.