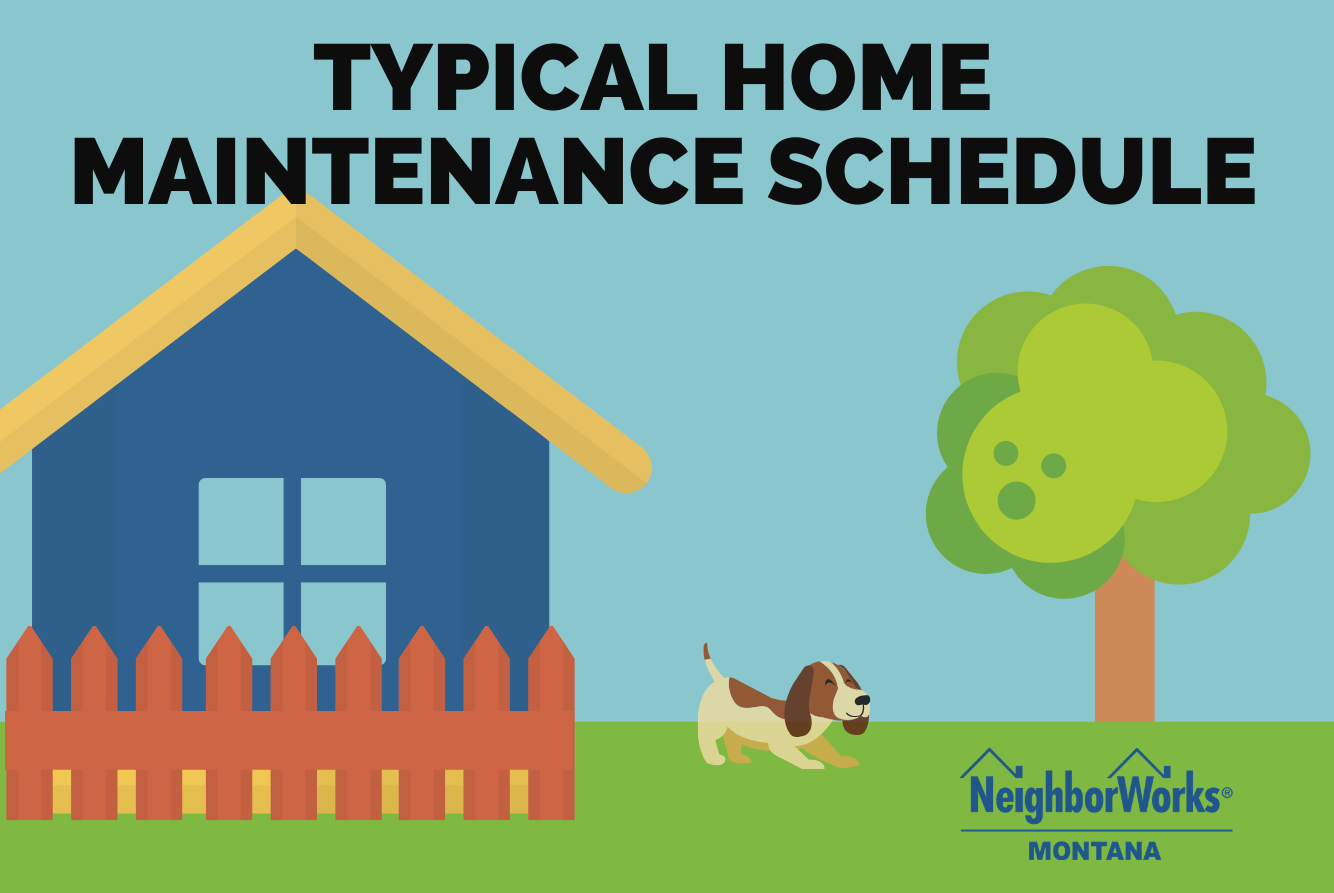 When owning your own home, it is important to keep up general repairs throughout the year to ensure your home remains safe, functional, and efficient. The question becomes, what do I need to do and when is the best time to do it?
There is no one right answer that is universal for all homes, but there are some well-defined "typical" maintenance items that most homes are in need of. And don't worry, if you get stuck on something you don't know how to do, take a pause and know that you are not alone.
Here are some tips if you get stuck:
Go to your local hardware store and ask for advice
Hit the internet – there are terrific "how-to-videos" out there
Ask a family member, friend, or neighbor – chances are they have been in your shoes, so use your network
If dealing with a specific brand, see if they have a help line or check out their website
Check out the list we compiled by downloading it HERE.