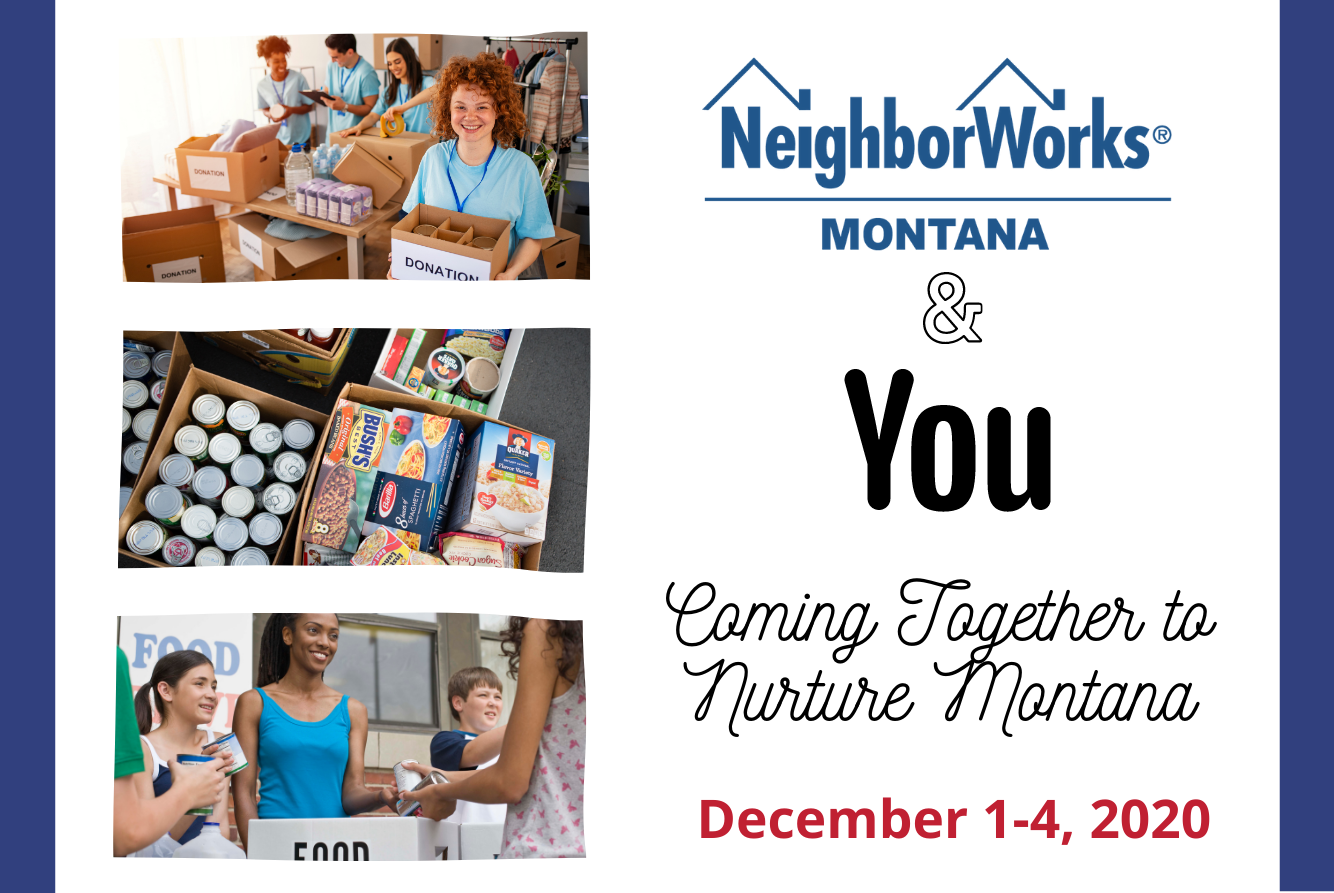 NeighborWorks Montana recognizes that COVID-19 has made it even more important to support core services offered around the state.
This year we are dedicating our Giving Tuesday efforts to support the Montana Food Bank Network (MFBN). Giving Tuesday is December 1, but we we will continue taking donations through December 4 in an effort to bolster MFBN's ability to support food banks across the state.
Two ways to join by giving a gift! All gifts made December 1 through December 4 will go directly to the Montana Food Bank Network.
Give through our Facebook page: facebook.com/NeighborWorksMT
Give through our Website: nwmt.org/donate

About Montana Food Bank Network (MFBN)
Since 1983, MFBN has been working to end hunger in Montana through food acquisition, food distribution, education, and advocacy.
They do this through partnerships with local and national food manufacturers, agriculturists, and other food manufacturers, securing large amounts of food through generous donations, grants, or wholesale. With the help of a team of volunteers, they break down the large-scale food into manageable family size portions so their partner agencies and other programs are able to easily store and distribute these to those individuals around the state that are struggling to make ends meet.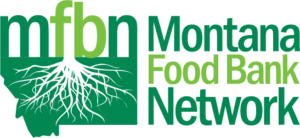 Follow MFBN on Facebook: facebook.com/feedmontana
Visit their website at mfbn.org