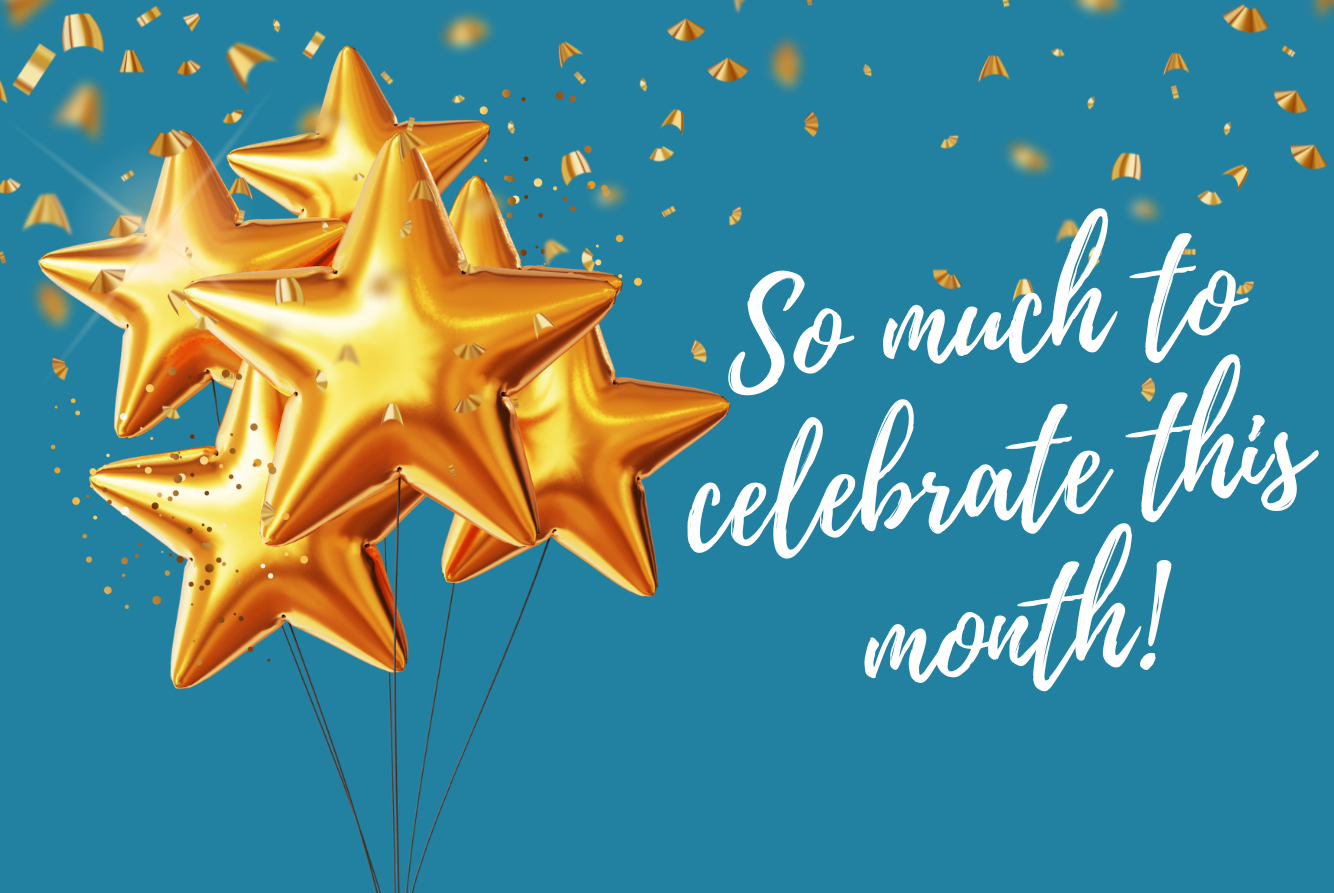 NeighborWorks Montana has been honored to help three new shared equity cooperatives celebrate their victories this month!
Bonnie's Place
The homeowners who live in Bonnie's Place (formerly Twen Tre) in Missoula purchased their community April 12th and held their celebration on June 16th! With this purchase, the residents preserved 24 homes in an area where it is very hard to find a home one can afford and became the 19th Resident Owned Community (ROC) in Montana.

Sleeping Giant
Sleeping Giant Community, a manufactured home park in Livingston, officially became the 18th Resident Owned Community in Montana on March 1st and held their celebration on June 10th! Their purchase preserved 26 homes, ensuring that they will remain affordable to Montanans.

Wolf Avenue
Wolf Avenue, an 8-unit property in Missoula's Northside neighborhood became resident owned on May 10th and held their celebration on June 4th! This project was two years in the making and charts the course for a new ownership model in Montana – conversion of existing apartments into cooperative resident ownership.
Wolf Avenue was a true team effort, with many NMWT staff members having a role in this deal. The ROC team brought their expertise with resident purchase, the REDA team worked to provide the primary financing to the cooperative, and the Homeownership team developed a new share loan product for individual cooperative members.
North Missoula Community Development Corporation was the co-lead for the project and worked with NWMT and residents every step of the way. They now hold the land in trust and will provide ongoing support to the residents and the cooperative. The project also would not have been possible without support from the City of Missoula who provided funding from the Housing Trust Fund, and the tireless work of attorneys at Dorsey Whitney who navigated the legal structure of this ownership model.