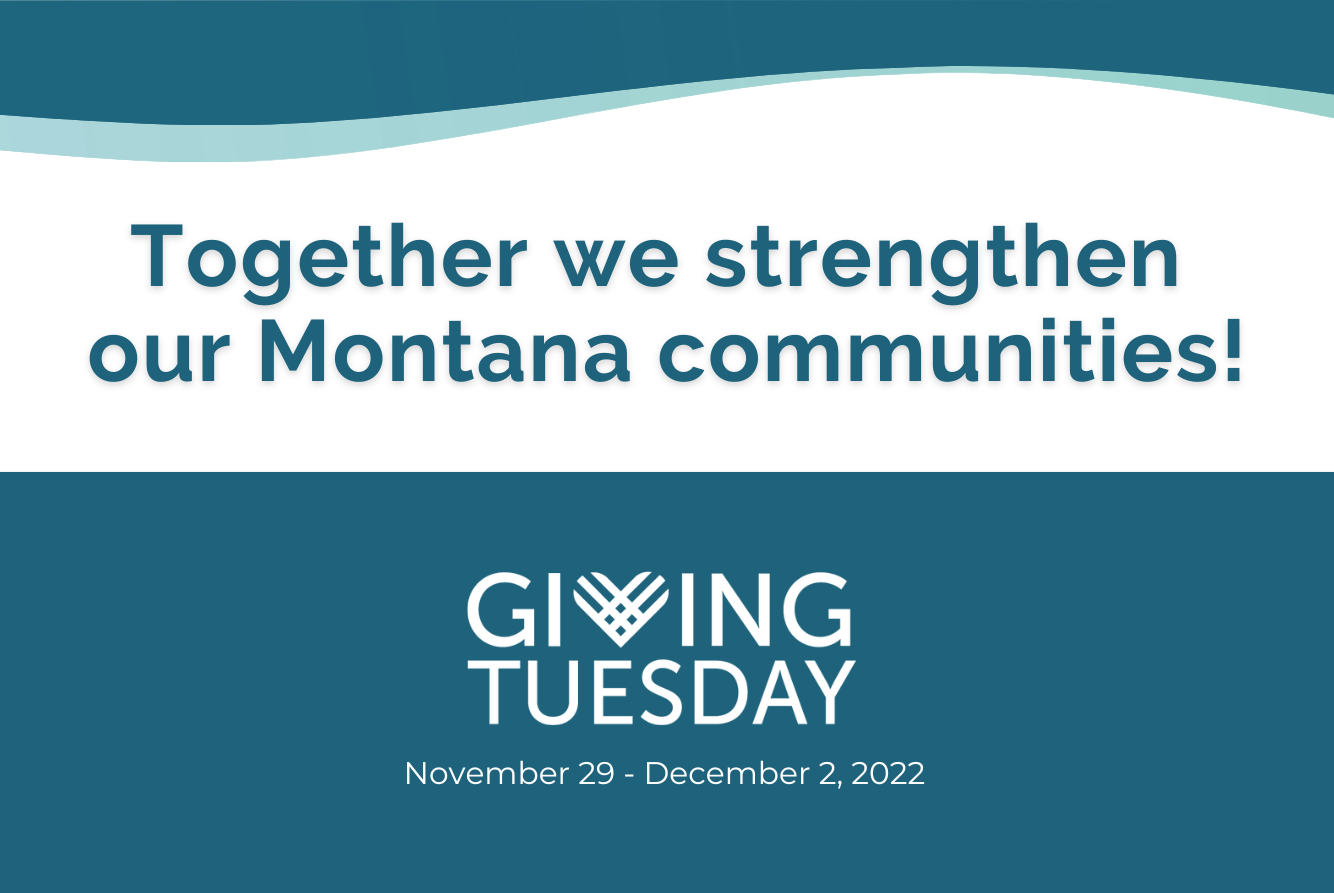 This Giving Tuesday, we are celebrating the power of community! Join us in making a special project at the Pleasant Park Resident Owned Community in Great Falls become a reality!
The residents have come together in many ways since becoming resident-owned in 2020. Their most recent project, placing a small concrete pad and basketball hoop in the center of the community, has been widely used by children of all ages. Other park improvements have included a new community sign, a newly paved road, signs for safety, and landscaping.
Pleasant Park Community would love to continue its improvements by setting up a playground area for the children in their community but they need our help. Our goal this Giving Tuesday is to raise $4,000 to go toward the purchase, installation, and landscaping expenses.
Why this project is important
Healthy communities depend on all of us doing our part to create spaces where people can come together for meaningful interaction and recreation. Having this park-like space in their neighborhood would give the residents and their children a safe place to play while also beautifying their community.
How to participate
Our Giving Tuesday campaign will be held Monday, November 28th, and will run through Friday, December 2nd. You are welcome to donate through our Facebook page or through the Donate page on our website.
Learn more about Pleasant Park by visiting their website pleasantpark.coop.
Pictured below is their new sign, their 2nd Year celebration, youth helping with projects, landscaping projects,
the making of the basketball court, and their newly paved road with speed bump.