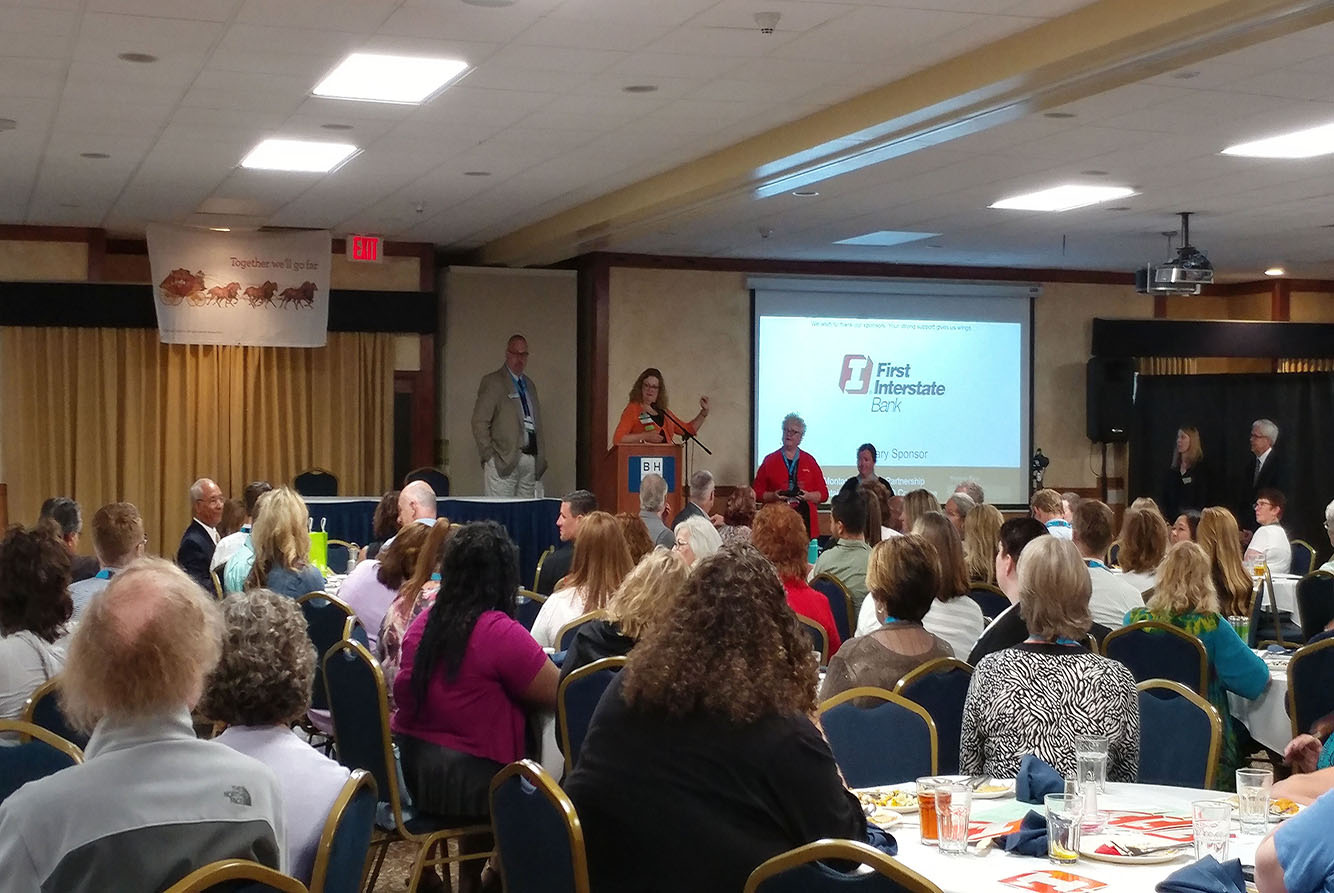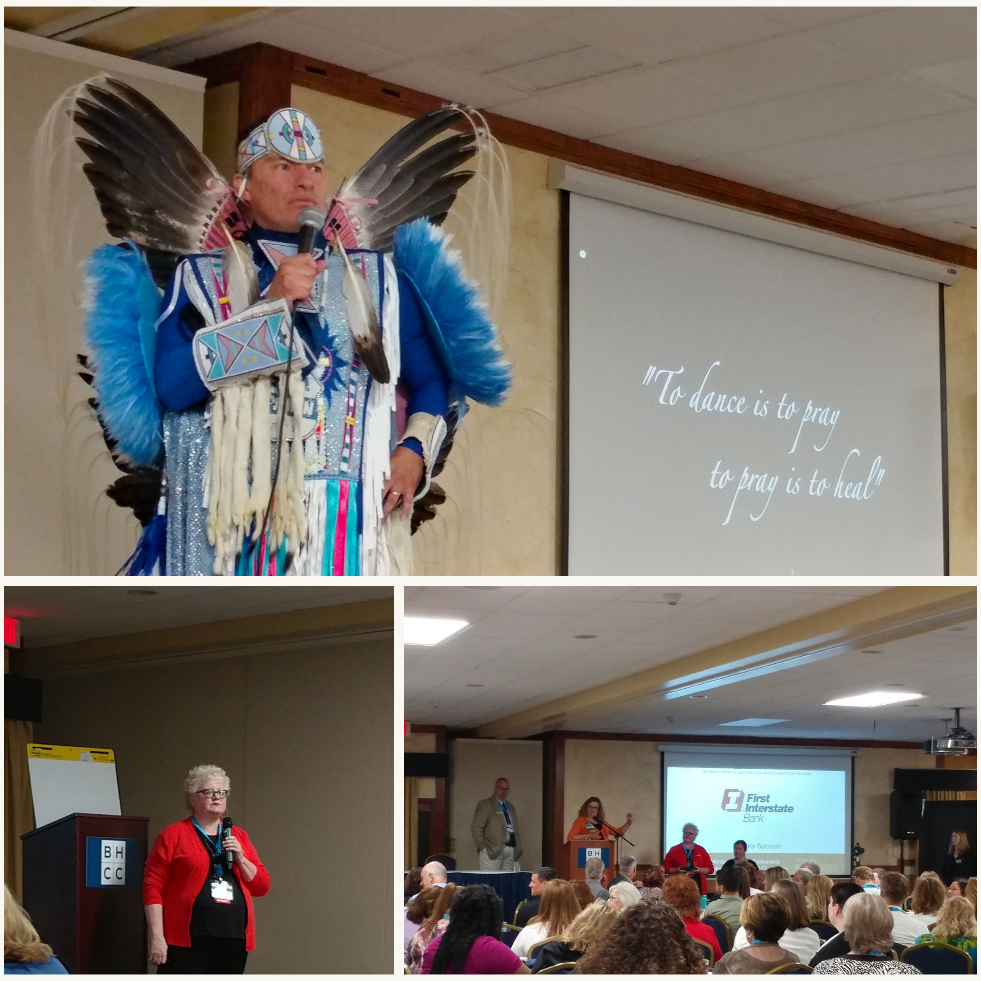 The 2019 Housing Partnership Conference, held June 17-19 in Billings, was a huge success with a record number of attendees and sponsors!
This annual conference is a collaborative event of the Montana Housing Partnership group. The purpose of the conference is to promote a collaborative effort between organizations who work toward making home possible for all Montanans, whether that be homeownership or rentals. The Partnership also hopes to raise awareness for the link between health and housing.
Here are some of the highlights from this year's conference:
293 people in attendance
78 presenters
39 sessions to choose from
$4,670 raised through the silent auction for the Yellowstone County Continuum of Care, with another $2,000 given to them thanks to the Community Give Back Sponsor GMD
31 sponsors who donated $51,000 toward the conference
19 states were represented
3 Tribal Nations were represented
New this year – a special training for lenders and realtors on what housing programs and loan products are available
New this year – Extreme Bingo! Everyone had a blast with this musical version of bingo
NeighborWorks Montana gave out two awards during the Housing Conference in June to honor the top producing lenders (within our program) in the Billings area for 2018. Award recipients were Teresa Gilreath and Ian Ullman, both of First Interstate Bank in Billings. Thank you both for your work and dedication in helping Montanans become homeowners!
We can't talk about the conference without giving a shout out to our great sponsors who went above and beyond this year to ensure the event was a success!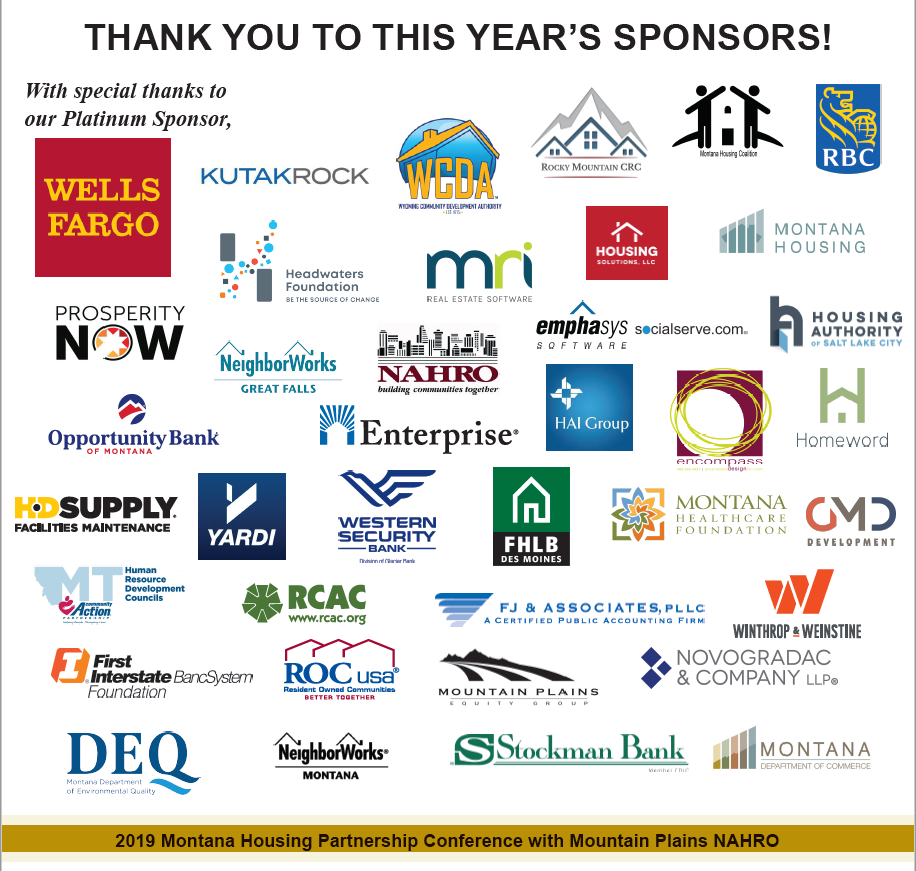 This event is also an excellent opportunity to network with others who share your same passions. It is estimated that each attendee made an average of 3.5 new contacts while at the conference.
If you missed this year's conference, you won't want to miss next year's conference! It will be held June 15-18 in Helena, so please SAVE THE DATE!