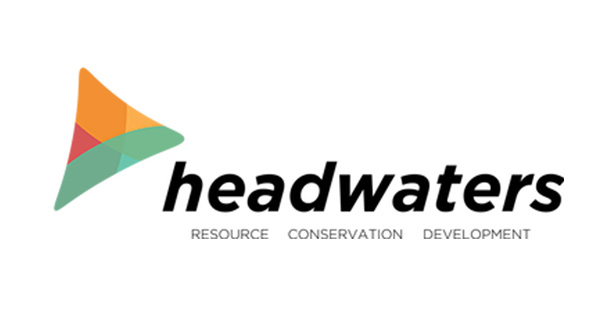 Services
Homebuyer Education
Homebuyer Counseling
Beaverhead
Deer Lodge
Granite
Jefferson
Madison
Powell
Silver Bow
Organization Description
The Headwaters Resource Conservation and Development (RC&D)/Economic Development District (EDD) mission is: "To provide our clients with access to essential resources that result in sustainable economic development and conservation management." The seven county area (Beaverhead, Deer Lodge, Granite, Madison, Powell, Silver Bow, and Jefferson) served by Headwaters straddles the Great Continental Divide and is home to the headwaters of both the mighty Missouri River and the Clark Fork of the Columbia River. The region is rich in mineral and agricultural resources, and has a population of 80,000 residents. In order to meet the needs of the people, solve cultural, social and economic problems, and achieve the objectives and goals of the Area Plan/Comprehensive Economic Development Strategy, Headwaters encourages a community or group approach. Headwaters RC&D members represent local city and county governments, conservation districts, and other interested parties. The organization consists of an overall Board of Directors and five resource committees. Headwaters offers a wide range of programs and services including small business loans and technical assistance, entrepreneur training, organizational development workshops, grants administration and homebuyer education and counseling.
Visit Partner Website
Homebuyer Education Classes
Headwaters RC&D offers its Homebuyer Education class once per month. The purpose of the class is to teach potential homeowners about the process of purchasing a home. Classes are 8 hours over the course of two evenings – see below for course dates, times and locations. This is a great program for both new and experienced home buyers and provides a good opportunity to become a more educated home buyer and homeowner. The class is taught by certified homeownership educators and other professionals from the community who provide presentations on a range of homeownership topics including:
Choosing a lender and understanding loan products and terms
Working with a real estate agent who really grasps your needs and price range
Understanding the scope and value of home inspections
Evaluating your credit and using credit wisely
Budgeting for your household and determining affordability
Choosing insurance policies
Understanding the title insurance and closing process
Maintaining your home so it continues to be an appreciating asset
Class location: Unless otherwise noted, all classes are held at 65 East Broadway, 2nd Floor, in Butte.
Registration and Payment
Registration: Pre-registration is required. Please contact Sam Motzko at (406) 533-6784 or by email [email protected].
Class dates and locations are subject to change.
Class Fee: $40 per person or $75 per couple. Fee is non-refundable.
If you have special needs such as those covered by the Americans with Disabilities Act please let us know and we can make accommodations for you.
Note: Our classroom is not suitable for children. Please make childcare arrangements.
2023 Class Schedule
Questions? Please call Samantha Motzko (406) 533-6784.
Class location: 65 East Broadway (Thornton Building)
Upcoming classes:
August 22-23, 4-8pm each evening
You have two options for online homebuyer education: eHome America or Framework. While online education cannot replace the experience of an in-person class, both eHome America and Framework classes provide a comprehensive education on the homebuying journey.
In order to receive your homebuyer education class certificate of completion you will need to complete a one-on-one appointment with one of our HUD-certified housing counselors. This appointment can be done in person or over the phone and can generally be made to fit your schedule.
The content and topics are the same for both classes, but the delivery styles differ slightly. Feel free to choose the class that suits your learning style best. Both classes are HUD- certified, and both have adopted NeighborWorks America's National Industry Standards.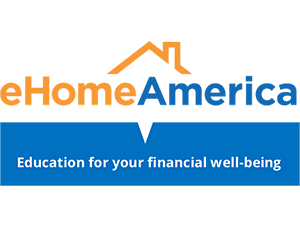 eHome is "more like an electronic textbook", said one user. eHome has short videos that introduce concepts followed by text that further expand those concepts.
Class Costs $99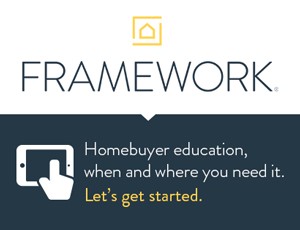 Framework is more like a storybook, following the homebuying journey of a prospective first-time homebuyer. Content is very interactive.
Class Costs $75
If you still need advice on which course to take your lender may have a recommendation based on the loan products you are considering, or you may contact your local housing counselor for their perspective. Click HERE to find a counselor in your area.
Once you've registered and completed the course you will receive an email from Logan Smith at NeighborWorks Montana putting you in touch with the housing counselor in your area to complete your one-on-one counseling session.
Questions? – contact Logan Smith at (406) 604-4557 or by email at [email protected].