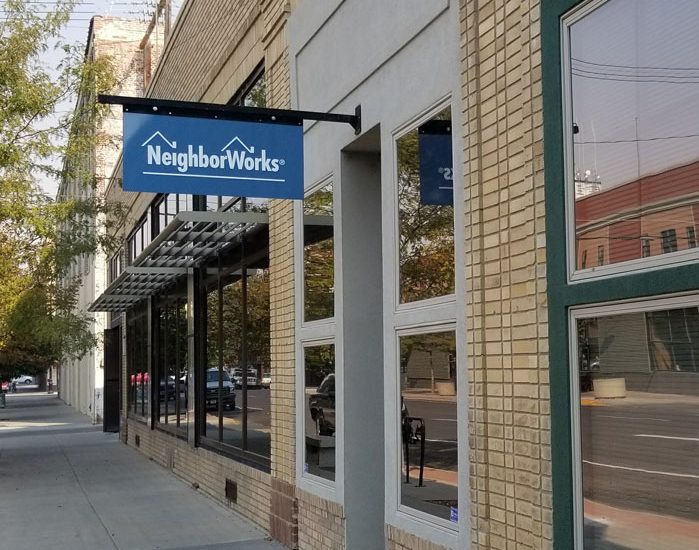 Beginning in January 2016, Maureen Rude of Helena will take over as executive director of the statewide housing organization NeighborWorks Montana.
NeighborWorks Montana is affiliated with The Home Center in Billings, a one-stop shop for renters, homebuyers and homeowners.
Rude has been with NeighborWorks Montana for nearly eight years. She was previously employed as director of the Montana Fannie Mae Partnership office and executive director of the Montana Board of Housing.
In 2000, in response to requests from around the state, the Great Falls organization created NeighborWorks Montana to offer secondary lending and homebuyer education and counseling throughout the state through a local partner network. Since 2000, NeighborWorks Montana has helped more than 5,000 families become homeowners, financed the homes of more than 1,000 families through multifamily loans and formation of manufactured housing cooperatives and worked with more than 7,000 families during the foreclosure crisis.
Read on billingsgazette.com