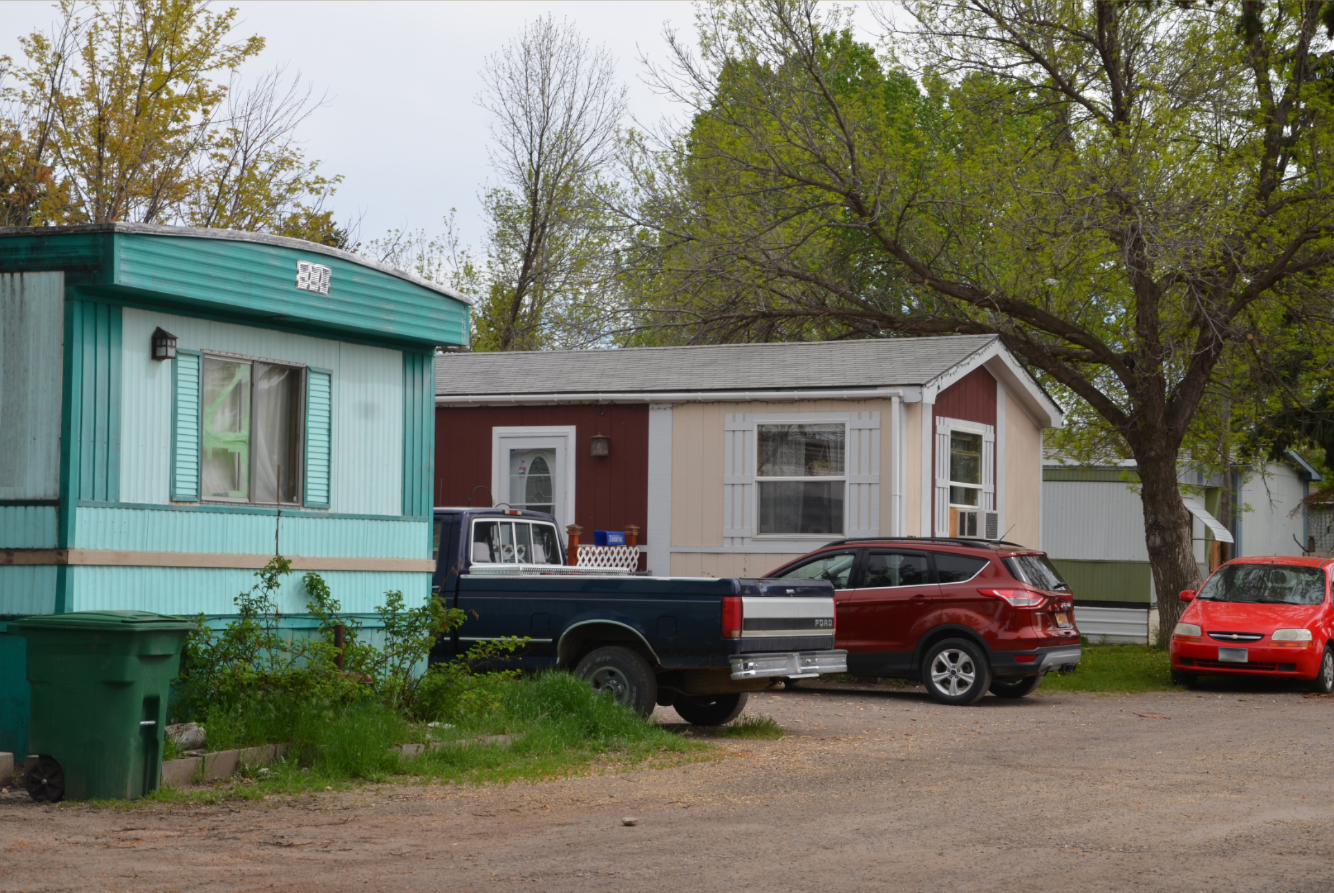 The story of a trailer park closing to be redeveloped is not new.  What is new, is the current state of our housing market, and the challenges the residents being displaced are likely to face as they seek different housing.
As more and more are priced out of homes, the need to preserve homes that Montanans can afford is vital.
Through our resident-owned community (ROC) program at NeighborWorks Montana, we help residents purchase the land on which their homes sit, and that they have previously rented.  Many of these residents have lived in their homes in their communities for over 20 years.
More on this: