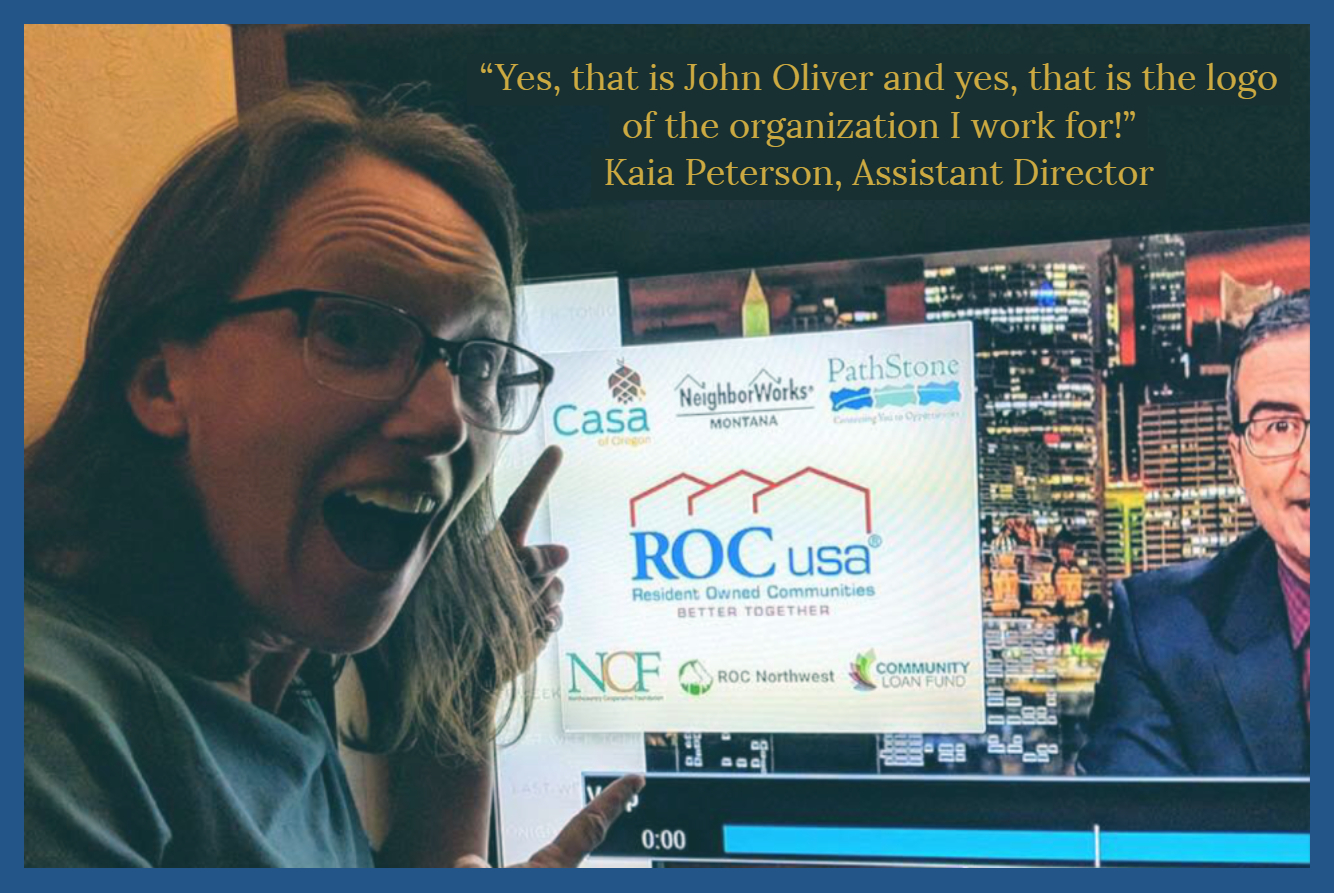 NWMT has been ecstatic with all the exposure manufactured housing has been receiving and we feel honored to have been mentioned, as well!
Last Week Tonight with John Oliver recently had a segment about manufactured housing where he highlighted the benefits of becoming a co-op, and featured the logos for both NWMT and ROC USA!
A few days after this segment aired, the piece was then featured in the Rolling Stone!
Please note, the video does contain adult language and themes.