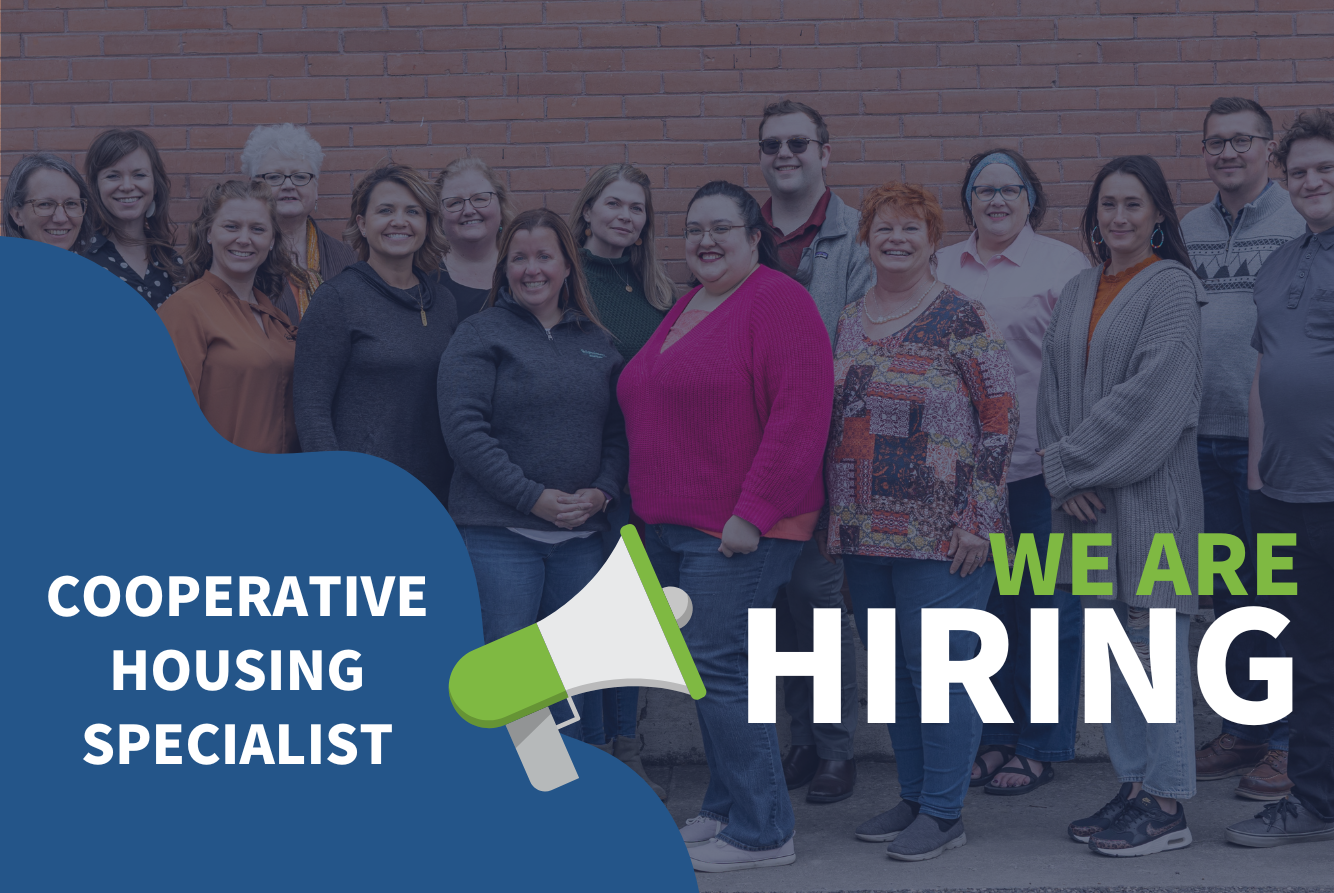 NeighborWorks Montana is looking for a Cooperative Housing Specialist to guide, train and assist resident owned (ROC) manufactured housing communities in the post-purchase management and governance of their cooperative. If you love helping people grow and seeing communities thrive, this may be a great position for you!
All applications will be considered, but we are hoping to find a great candidate in the northwest section of the state. This is a remote-work position (within Montana only)
This full-time position includes competitive pay and great benefits that include medical, short-term disability, life insurance, and a 401K with employer match. Dental and vision are offered at the employee's expense. Benefits also include paid holiday, vacation, sick, and personal leave.
JOB SUMMARY: The primary task of the ROC Program Specialist position is to guide, train and assist each resident owned manufactured housing community in the post-purchase management and governance of their cooperative. Special attention is paid to helping members understand their roles and responsibilities to effectively function as resident-owners and to foster a sense of empowerment and community spirit. Expertise and experience necessary for success in this position include community organizing, organizational development, adult education, project management, and resource development and management. Additional responsibilities include developing and presenting large and small group trainings in many different environments. ability to travel within the State of Montana is inherent in building relationships and delivering services.
Click HERE to view the full job description. Click HERE to download the application.
Please submit your application, resume, and cover letter to Katie Biggs ([email protected]) and Kaia Peterson ([email protected]). All three documents are required to be considered for this position. This position will remain open until filled.
NeighborWorks Montana is an equal opportunity employer.
Start Date: TBD
Education: BA/BS or Equivalent
Experience: 3 years
Location: Montana
Job Type: Full-Time
Salary: $22 – $26 per hour