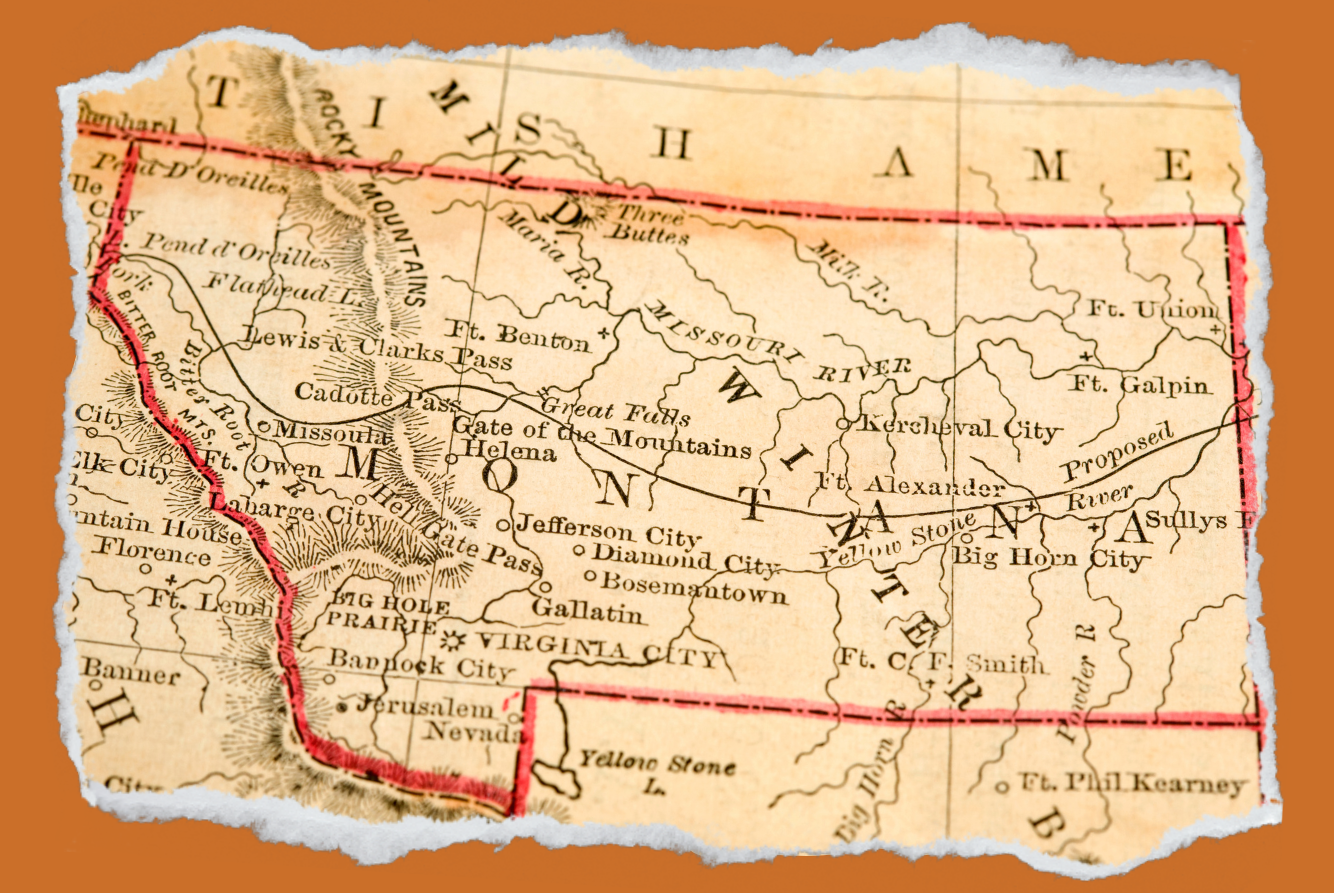 The Montana Department of Commerce and Montana Housing have been taking applications for various Montana Coronavirus Relief Fund grant programs since May 7, 2020. These grant funds have been used to help offset the devastating impacts that COVID-19 has had for businesses, renters, homeowners, and much more.
You can see an interactive map of where these funds, as well as funds for all the different COVID Relief grants, at commerce.mt.gov/Coronavirus-Relief/Awarded-Grants.
NeighborWorks Montana partnered with the Montana Department of Commerce and Montana Housing in 2020 for the Emergency Housing Assistance Program, helping to provide a network of people throughout the state who were able to assist applicants with navigating the application process. This program successfully distributed $8,244,242 to renters and homeowners whose income had been negatively affected by the virus.
In 2021, NWMT has again teamed up with the Montana Department of Commerce and Montana Housing to provide assistance for the Montana Emergency Rental Program. This program provides rent and utility assistance to Montanans who have been financially impacted, directly, or indirectly, by the COVID-19 pandemic. Renters can apply directly for rental and utility assistance, and landlords can apply on behalf of renters so long as the application includes the renter's co-signature and required documentation.
NeighborWorks Montana and its network of partners are here to help you apply for assistance! Check out the ways you can apply today!
As of July 14, $10,946,021 has been distributed. The State is currently working to develop a relief program for homeowners.