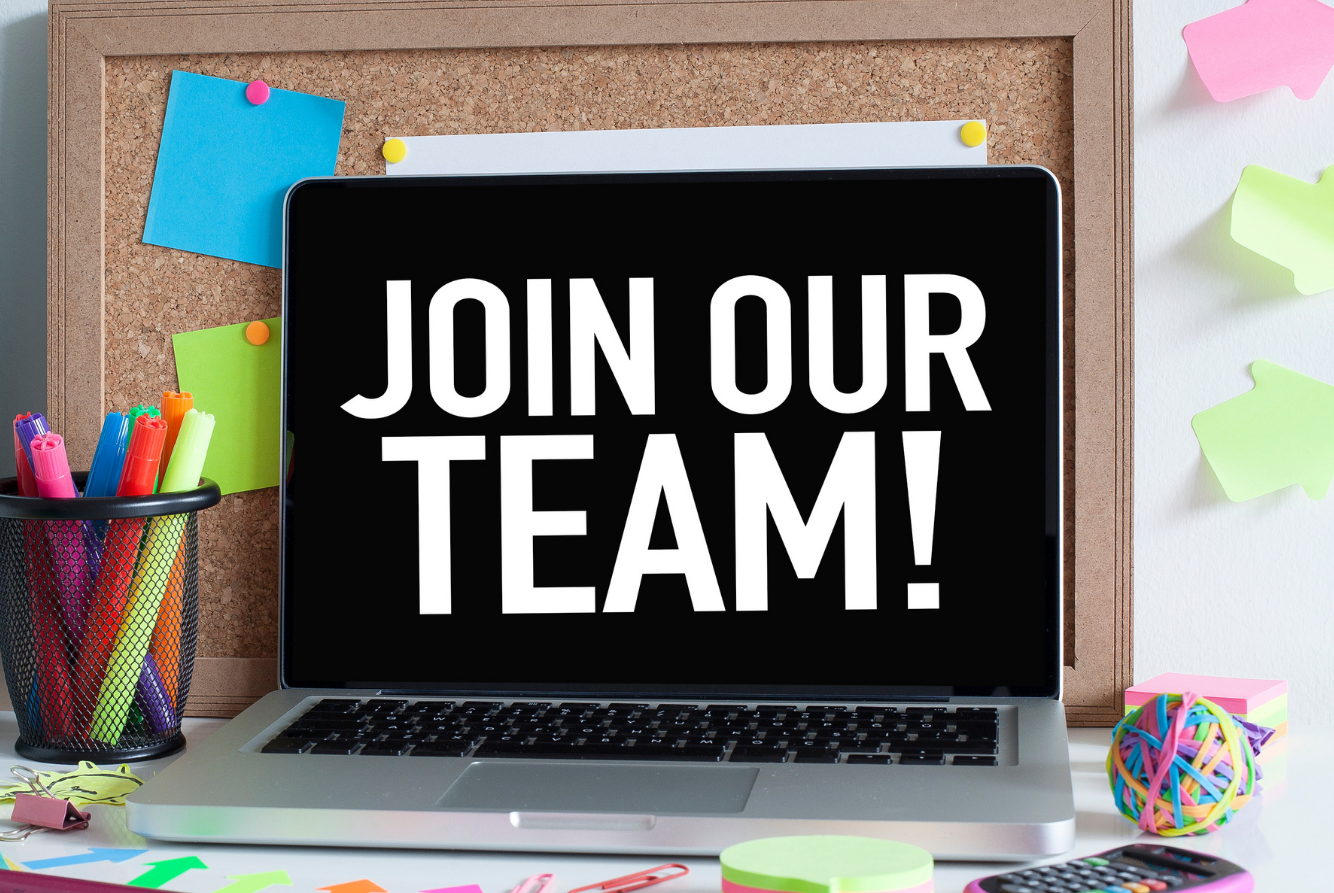 NeighborWorks Montana has a current opening for a Staff Accountant. If you are a detailed oriented team player, we would love to have you on our team!
Job Title: Staff Accountant
Position Status: Regular Full-time Permanent
Accountable To: Chief Financial Officer
FLSA Status: Non-exempt
Grade: 10
Wage: $24.75 per hour
This position is located in Great Falls, Montana, and requires in-person work in the office. The position requires a person who possesses a high attention to detail. The right candidate will be responsible for reviewing, monitoring, and processing a variety of fiscal transactions. You must be able to communicate effectively, both orally and in writing, and effectively organize and manage time. Extensive experience in Microsoft Office Suites and familiarity with accounting and client services software is required. Must be able to establish and maintain effective working relationships with co-workers, supervisors, funders, and board of directors and committees. You must possess the ability to take a teamwork approach to the job by cooperating with others.
BA/BS in accounting, business, or finance. CPA preferred but not required. Minimum of five years' experience in a position with related duties.
To see more details and download the application, please visit nwmt.org/employment-opportunities.